EspañolThe Costa Rican Health Ministry has backed a bill proposing to legalize the medical use and commercial cultivation of marijuana in the Central-American country, Health Minister Fernando Llorca confirmed on Tuesday.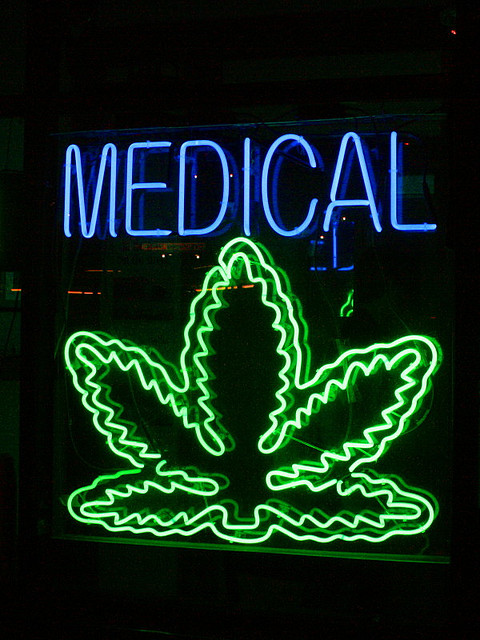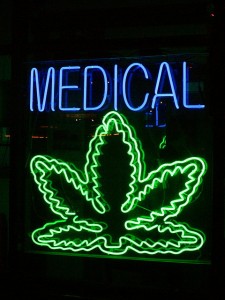 Llorca told press that the ministry endorses the use of "cannabis derivatives to treat diseases or health problems," but only "as a last resort" and "according to medical best practices."
Marvin Atencio, a legislator with the ruling Citizen Action Party (PAC), introduced the bill in August 2014, proposing to legalize the growing, processing, and sale of cannabis for both medical and industrial use.
"Marijuana is part of alternative medicine. This is just the legal way of expressing it. As a doctor, I'm not concerned about it," Atencio told the Tico Times.
However, the ministry issued several "technical recommendations" in a press release. In particular, it warned that recreational marijuana use would remain illegal, and that the drug would only be available via prescription as a medicine of "last resort."
Under the Health Ministry's modifications, the sale of marijuana would be limited to pharmacies, and not available without a prescription in dispensaries, as is the case in several US states.
The statement also rejected the bill's provisions which require users to apply for a special ID card, citing discrimination concerns. However, Atencio said the cards would be needed to "protect" medical users from arrest.
The congressional Commission of Legal Affairs is now to implement the changes required by the Health Ministry, although the bill's sponsors emphasized that it remains some way off from a full vote.
Atencio suggested that the beginning of an extraordinary legislative session in August could see a final decision reached.
"We're very happy to see a positive response from the Health Ministry. This is an important bill for the country,"Atencio said.
If passed, Costa Rica would become the first country in Central America to legalize the use, sale, and growing of marijuana for medical purposes.
Sources: El País, Mirada Profesional.