EspañolOn Thursday, March 5, former Panamanian Chief Justice Alejandro Moncada Luna was sentenced to five years in prison after pleading guilty to two cases of corruption, becoming the first Supreme Court judge to be convicted in the history of the Central American country.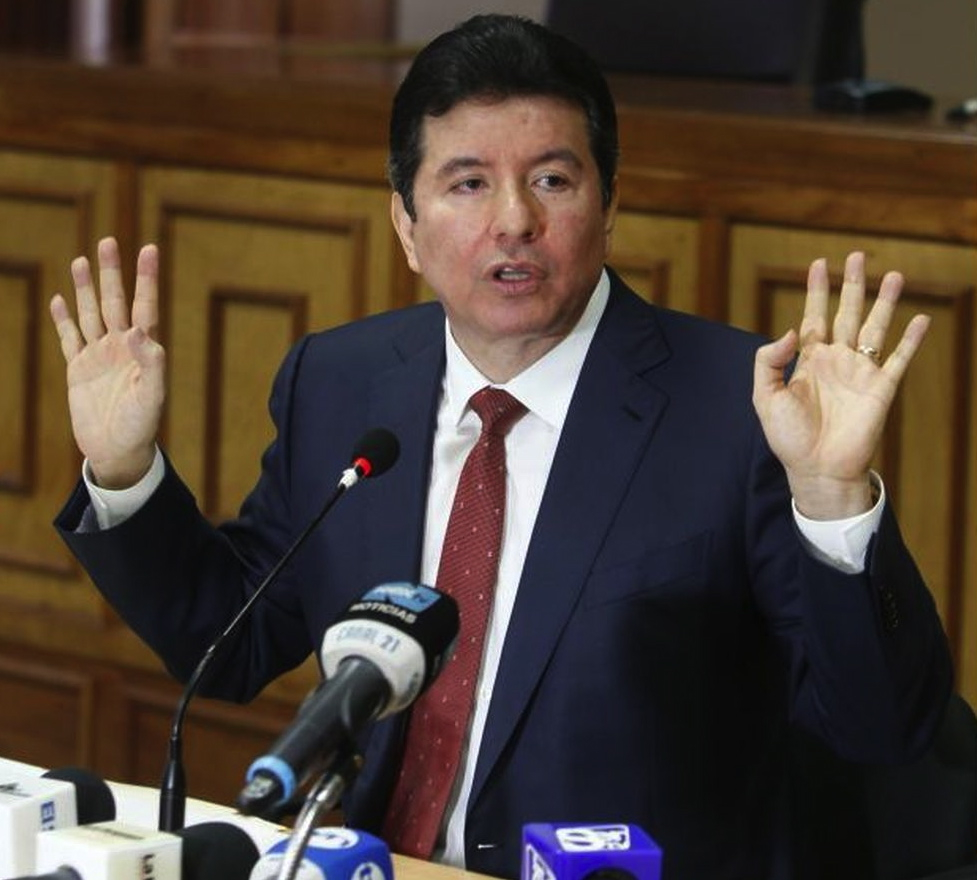 Moncada has been under house arrest since last October, while a prosecutor investigated the source of money he used to buy two luxury apartments in an exclusive area of Panama City.
A three-member judicial panel convicted him on Thursday for illicit enrichment and falsifying documents. Deputies Katleen Levy, Ana Matilde Gómez, and Zulay Rodríguez ordered a five-year prison term and an additional ban on public office for the following 5 years.
"This will satisfy the need and cry for justice of the Panamanian people," said Gómez.
In the hearing, the panel rejected Moncada request to serve his time under house arrest and the release of multimillion-dollar bank accounts related to the case. Furthermore, the judges said that US$1.7-million apartments he bought would be seized.
Deputy Pedro Miguel Gónzalez, acting as prosecutor, noted that according to a comptroller general report, Moncada Luna and his wife had accumulated a wealth worth over $2 million. Under Panamanian law, only members of the National Congress can investigate Supreme Court judges.
After the conclusion of the trial, Moncada Luna was transferred to El Renacer jail, the same facility where former Panamanian dictator Manuel Noriega has been imprisoned since 2011.
The prosecutor also noted that special security conditions will be implemented during Moncada's stay in jail.
Former President Ricardo Martinelli, who is also facing a corruption probe, appointed Moncada to the nation's highest court in 2010.
Sources: La Prensa Gráfica, La Prensa, Hora Cero.