EspañolOn September 17, Panamanian Deputy Javier Ortega of the Democratic Revolutionary Party introduced a bill that seeks to ban public and private displays of foreign flags in the country.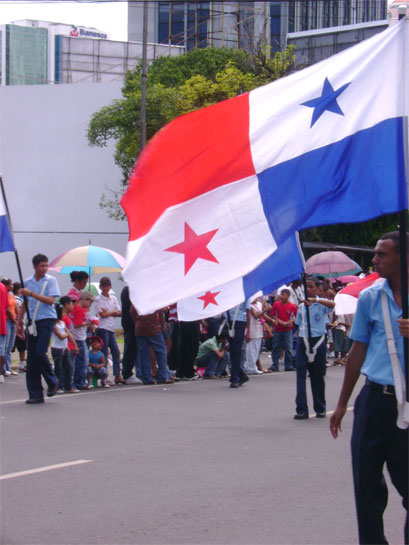 "We are aware of the great number of foreign nationals residing in our country, however, it does not seem right to have such an open and permanent display of another country's colors in our streets and avenues, as well as in private homes, buildings, and structures of all kinds," Ortega wrote in the bill.
"We can humbly say that we have left our country to visit other cities [around the world] and never found the Panamanian flag flying freely in any street, avenue, house, restaurant, or business there, and you know that Panamanians are everywhere," he continued.
The bill, if signed into law, would exempt embassies, consulates, and other diplomatic buildings, as well as "the occasional foreigner who attends the stadium with a little flag of their country," according to Ortega's bill.
Ortega preemptively addresses accusations of xenophobia by saying the issue "has nothing to do with xenophobia or anything of that sort." He says he is proud of the "cultural diversity that blesses [Panama]," but warns the public must "show a little restraint about this, and show respect for all of our diversity as united under a common symbol in the national flag."
The draft of the bill, currently being discussed at the Commission of Municipal Affairs chaired by Ortega, does not set fines or assign an enforcement authority to the proposed law, delegating these powers to the local authorities.
Source: La Prensa.