The Honduran Supreme Court issued an arrest warrant on Tuesday for the vice president of the National Congress, Lena Gutiérrez. The corruption case implicates 15 other individuals, including two of Gutiérrez's siblings, her father, and employees of the AstroPharma pharmaceutical company and the Honduran Ministry of Health.
Accusations include crimes related to improper use of documents and fraud in the sale of medications to the Honduran Social Security Institute (IHSS) and to the Ministry of Health. Prosecutors have linked AstroPharma to medications of questionable quality at the IHSS, sold at inflated prices.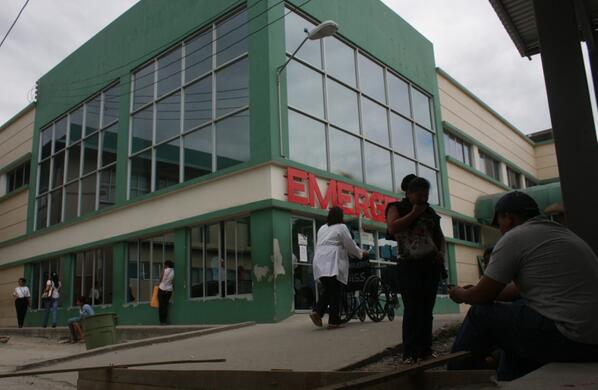 These revelations come as the Honduran state medical system has been under heavy scrutiny for some time now, due to news of financial irregularities, which have cost this institution over US$100 million.
In response, Lena Gutiérrez has stated that she and her family are innocent and are willing to comply with court appearances to clear their names. Gutiérrez has, however, acknowledged that AstroPharma was founded by her father, in partnership with Lena Karin Arévalo de Gutiérrez and others, in 2000. But the company was sold, she contends, to foreign investors in 2009. Further, she has asserted that the company has never been involved in the manufacture of pharmaceuticals, and rather has been a distributor only.
In spite of these responses, Honduran newspaper La Prensa reports that Carlos Hernández, coordinator for Transformemos Honduras (Let's Transform Honduras), has come forward claiming he has evidence to the contrary. He alleges that the Gutiérrez family has continued to conduct business with the Ministry of Health in recent years, for the sale of medications through AstroPharma, including a failed attempt to sell vitamins just two months ago.
The arrest warrant came out on Tuesday at around 4 p.m. from Jorge Alberto Rivera Avilés, who is president of the nation's supreme court in San Pedro Sula. Avilés will serve as the judge in the case in which Lena Gutierrez is accused, and an initial hearing will take place on July 3 at 2:30 p.m.