EspañolOn Thursday, June 18, Guatemala's Constitutional Court temporarily stopped an effort to strip President Otto Pérez Molina of the immunity that protects him from prosecution.
The court acted on an appeal from Pérez Molina's attorney to consider the merits of a congressional committee that is investigating the president over allegations of corruption.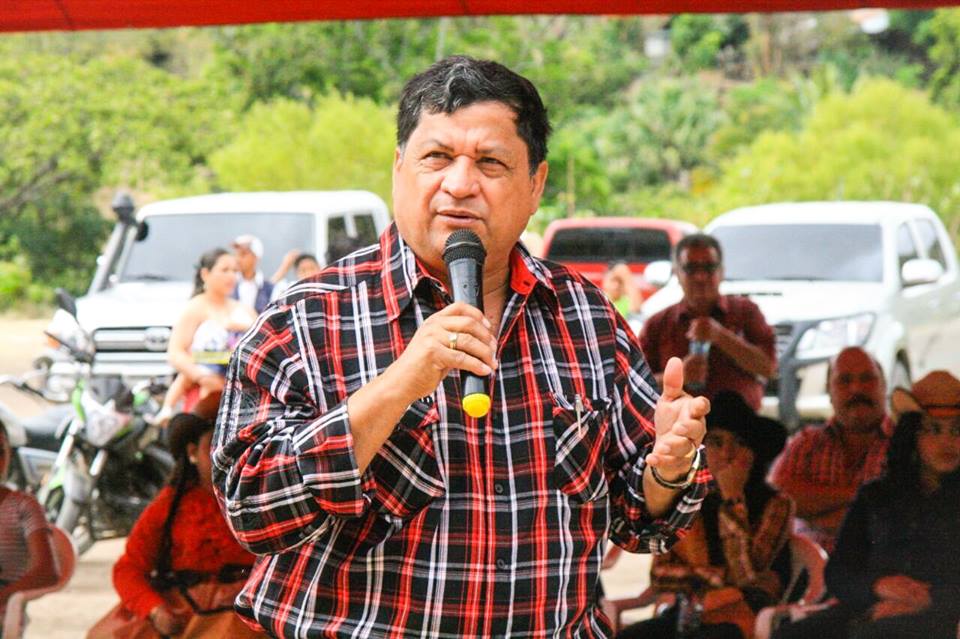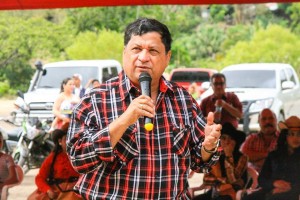 The court's general secretary, Martín Guzmán, explained during a press conference that the measure is "provisional," and must be ratified before the court can issue a final resolution.
The investigation centers on the president's alleged ties to a multimillion dollar bribery and kickback scheme at the Guatemalan Social Security Institute (IGSS). Authorities have already arrested Juan de Dios Rodríguez, head of IGSS and one of the president's closest allies.
The president's appeal to suspend the probe divided the five-member court, with three judges voting in favor and two against.
Pérez Molina has denied the allegations and maintains that investigation against him is "purely political, spurious, and illegitimate."
The president also claims that the Supreme Court did not comply with constitutional procedure and referred the case to Congress without first verifying the legitimacy of the charges, as required by Guatemalan law.
Earlier on Thursday, opposition congressman Baudillo Hichos resigned as head of the congressional committee tasked with investigating Pérez Molina after Guatemalan authorities accused him of fraud and requested that the Public Ministry strip him of his immunity.
"I publicly step down as president [of the committee], and I want to face the charges head on," Baudillo told reporters.
Sources: Univisión, El Periódico.