Español In March, Honduras is to officially unveil plans for its first Zone of Employment and Economic Development (ZEDE), due to be constructed on the southern Pacific coast of the Central American nation.
The government will formally present the multi-million dollar project once the partnering Korean International Cooperation Agency (KOICA) submits feasibility plans.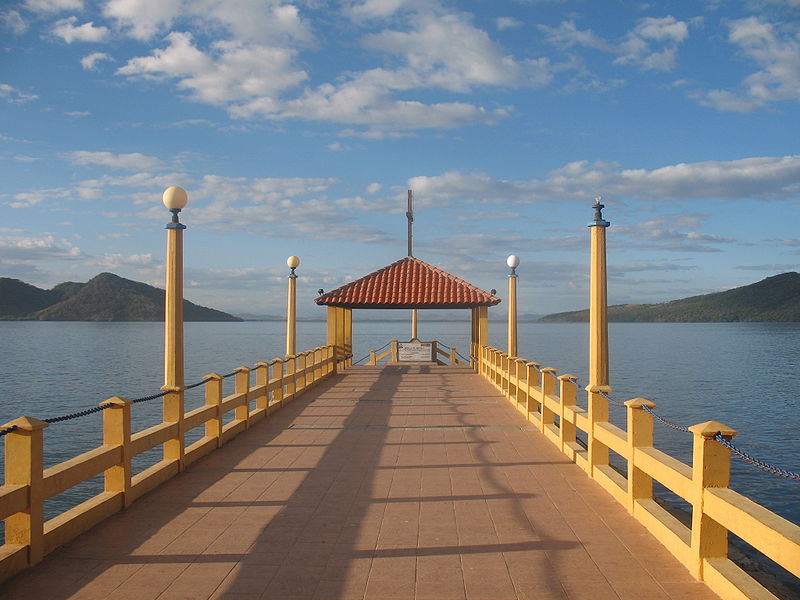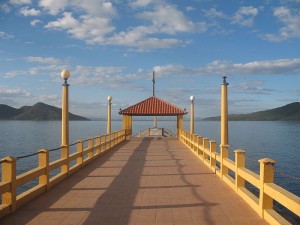 The product of several years of fieldwork and evaluation were hinted at in a meeting in New York in September, when KOICA technicians presented Honduran President Juan Orlando Hernández with preliminary results. KOICA gave the green light to the first ZEDE, which is due cover three neighborhoods in the Valle region bordering the Gulf of Fonseca.
"According to the agreement that we signed with the South Korean government, and specifically with KOICA, they should give us the final plans in March," Presidential advisor Ebal Díaz told press.
The project will then formally be launched during a meeting organized by the Inter-American Development Bank, anticipated to be one of the project's principal investors.
"The president is planning a meeting in March with the highest levels of the BID in South Korea, and there we'll launch the ZEDE in the Golf of Fonseca," Díaz added.
The Korean proposals currently include the building of a new port in the town of Amapala, meeting international standards suitable for the import and export of goods. Along the coast, the town of Alianza is to host a logistical zone for the storage and administration of merchandise at specially fixed rates.
Further inland, an agricultural research and development center will be built in Nacaome, where technicians will trial solutions to the food shortages currently facing Honduras.
Santos Cruz Guevara, mayor of Amapala, welcomed the proposals to improve port facilities in his municipality when plans first came to light in December.
"If it's something that will help us grow and generate employment, we'll support it. If they did it in South Korea, why not here?" Guevera said.
The local official further highlighted that the deepwater port potential of Amapala, currently a small fishing town, had hitherto been unexploited due to a lack of investment.
The Honduran government is currently developing the distinct legal and fiscal regime that will govern future ZEDEs. The zones are set to be subject to a low-tax, low-regulation management separate to national authorities, in a bid to compete for international investment.
During the meeting in Korea in March, also due to be attended by representatives from Japan and the United States, President Hernández is expected to highlight Honduras' potential as a hub for the transport of merchandise between the Atlantic and Pacific.
Sources: El Heraldo, La Prensa