Eva Cooper, the owner of a women's clothing boutique in Quebec, is under orders to translate her business Facebook page to French by March 10 or face legal action.
This order is grounded in Chapter VII of Quebec's Bill 101, which governs "Language of Commerce and Business." The law regulating business advertising was written in the 1970s to cover pamphlets and signs. Cooper notes this but argues, "Interestingly enough, it doesn't really state anything to do with Facebook."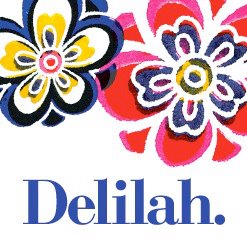 Jean-Pierre LeBlanc (a spokesman for Quebec's French-language office) says, "It's not the media itself, it's the use of it, so when you use it for commercial purpose, advertising, you are selling product or you are advertising for a service, it's applied."
The Delilah boutique's Facebook page experienced a surge in traffic after the order went public, and Cooper has received a flood of calls from English and francophone supporters alike. Her page has garnered more than 10,000 "likes" in the past few weeks, and a recent post revealed that a message had successfully been sent to Mark Zuckerberg.
Source: CBC.