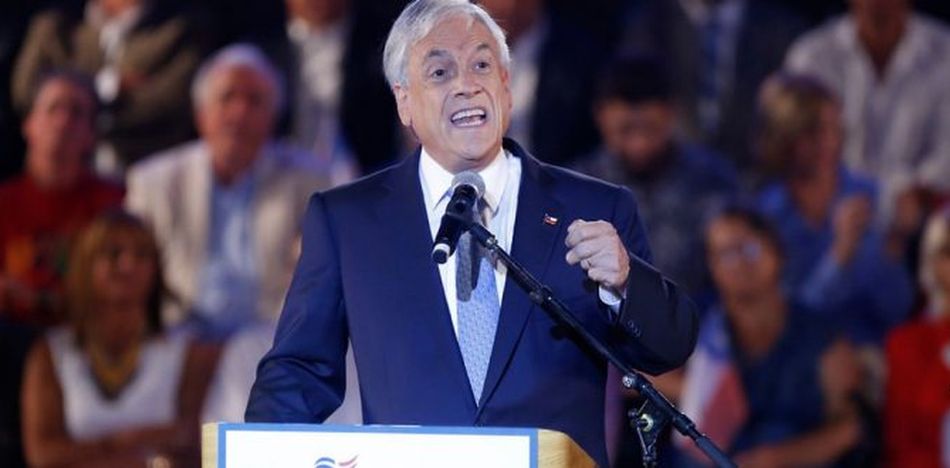 EspañolFormer President of Chile Sebastian Piñera officially announced his candidacy for reelection this Tuesday, March 21.
Piñera, who was in office between 2010 and 2014, is leading in Chile's current polls, making him an early favorite.
"In this election, we must decide between moving forward or backward, between unity or division, between dialogue or confrontation, between change or continuity," he said during his announcement speech. "If we want a united and developed Chile for our children or a Chile divided and stagnated like the one led by the New Majority," the former president said.
Piñera, however, may have to overcome allegations of possible irregularities in his accounts from his previous administration. During his most recent speech, he assured the crowd that those accusations were part of a "smear campaign."
"My family and I have been permanent victims of this unscrupulous and sometimes villainous smear campaign," he said. "I ask those who instigate these campaigns to not use my family to attack my presidential candidacy."
Primaries are set for July 2, though the other candidates have not yet been defined.
Sources: T13; El Comercio; Actualidad.