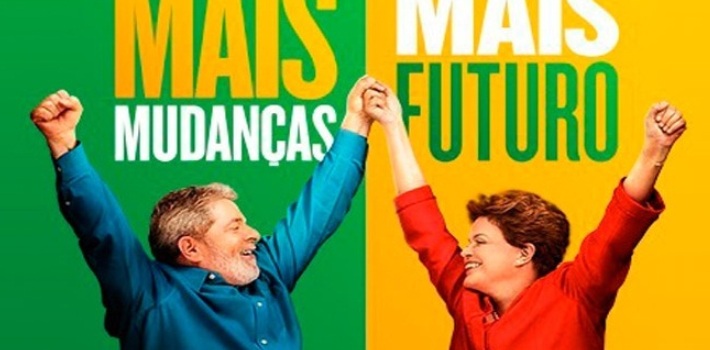 EspañolBrazilian President Dilma Rousseff's election campaigns of 2010 and 2014 were financed with bribes from the electrical system and Petrobras contracts, newspaper Folha de Sao Paulo reported on Thursday.
An executive at the second largest Brazilian engineering company revealed that about BR $10 million (US$ 2,705,900) were donated to the president's campaign. The money came from Public Works contracts.
President of the Andrade Gutierrez construction company Otávio Marques de Azevedo offered this information as part of a denunciation agreement, in which he detailed the payments on a spreadsheet given to the Attorney General. Agreements to reduce sentences are strictly confidential until the evidence is collected by prosecutors and accepted by a judge.
[adrotate group="7″]
According to the Brazilian newspaper, the construction company executive revealed they paid bribes to win contracts for projects like the Angra 3 nuclear power station, the Belo Monte hydroelectric dam and three of the 2014 FIFA World Cup Stadiums.
Meanwhile, this Thursday the Federal Supreme Court (STF) Minister Teori Zavascki approved executives from the construction company Andrade Gutierrez as informers in the case.
The Court accepted the confession of both Otavio Azevedo, the company's president and Flávio Barra, an executive from the same company. Their statements will serve as evidence in the trial, and will allow the charged informers to receive a reduced sentence.