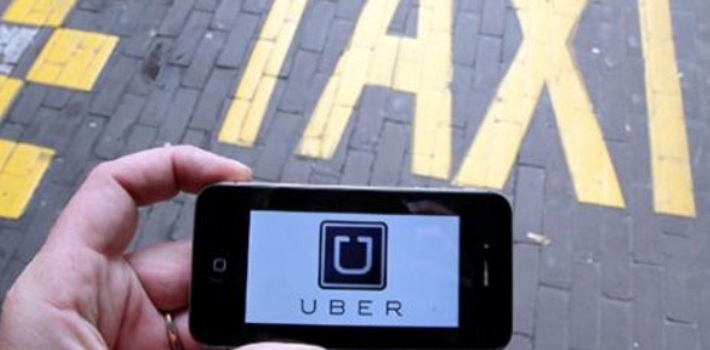 EspañolColombia's Ports and Transport Superintendency announced Monday, March 7 that it would impose a penalty of COP $451 million (US $ 142,337) on the firm Uber SAS Colombia for violating the rules of public transportation.
Pablo Arteaga, Superintendent of Automobile Transportation, stated that a legal investigation against Uber Colombia was underway since November, 2014 in order to determine whether or not the firm had violated public transport rules.
The investigation, he said, determined that the Uber service is unauthorized and that it operates under irregular conditions through foreign platforms: Uber Technologies Inc and Uber BvB.
He also said that there Uber was guilty of  irregularities in the promotion and marketing of its work in Colombia.
[adrotate group="7″]The government agency also filed a complaint with the Superintendence of Industry and Commerce, requesting an investigation into Uber's unfair competition practices.
Uber currently operates in 11 Colombian cities, allowing any driver previously approved by the company to transport customers as long as the service provider meets certain strict requirements.
The platform works through a mobile phone application. A GPS system locates the customer and displays all the nearby Uber vehicles available. The Uber driver can uses his mobile telephone to receive a client notification, see their location, monitor the route, and charge the travel costs on the credit card that the user registers on the application.
But a conflict has arisen between Uber and taxi drivers from different countries, who have even resorted to threats and physical violence against the company's users due to what they regard as unfair competition.
Sources: El Colombiano, El Tiempo.