Ride-sharing mobile app Uber has its sights set on Uruguay, and much like the reception the company has received in other parts of the world, taxi unions are not happy.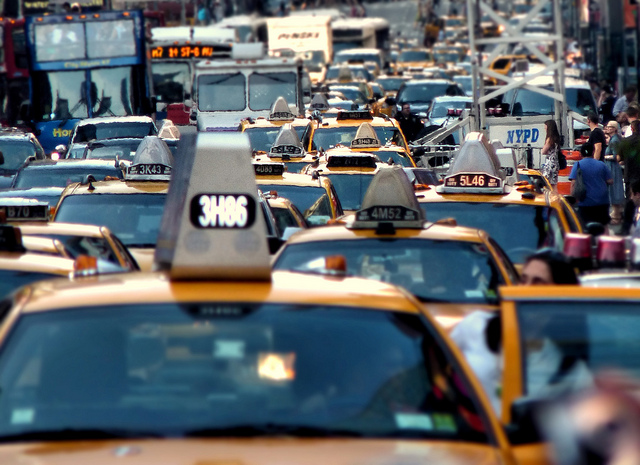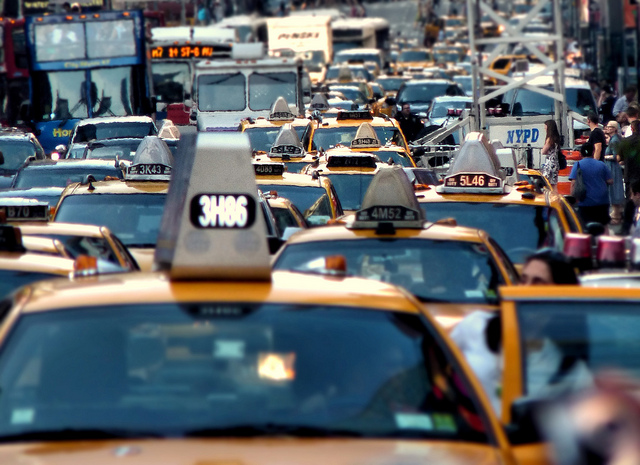 While Uber has not yet set a date for its debut in Uruguay, the company began recruiting potential drivers in the area on Thursday, October 29.
However, taxi unions in Uruguay, not unlike those in regional neighbors Colombia and Mexico, claim that providing transportation services without a government-issued license constitutes illegitimate competition.
Union leader Oscar Dourado told local daily El País that taxi drivers are "concerned" over the potential disruption the San Francisco-based company could cause in Uruguay.
"It's something that should make all the taxi drivers worry, as well as the government. We know the damage the app has inflicted in Europe and the United States, where this creature was born, and where they are looking for a way to ban it," Dourado said.
Dourado notes that Uber's operations in other countries has had an impact on taxi drivers, hired cars, and other forms of public transportation, including subways, trolleys, and trains. "The concern has to be collective, if not, it doesn't make sense," Dourado added.
The union leader has reason to fear the competition. A five-kilometer taxi ride in Montevideo costs roughly UYU$113 (US$3.84), while a ride with a low-tier Uber car would only cost about UYU$71 (US$2.41), according to El País.
Despite fierce opposition from taxi unions, governments across the Americas have begun to regulate ride-sharing services like Uber.
Following several protests, Mexico City became the first Latin American city to regulate Uber earlier this year. Uber drivers in the city are required to charge an additional 1.5 percent to be paid to the city government, pay a yearly fee, and use a vehicle of a minimum value.
Uber currently has a presence in 63 countries, including the United States, Canada, Colombia, Mexico, Brazil, Costa Rica, Peru, Panama, and Chile.
Source: El País.