EspañolFor the first time since peace talks began in 2012, the Colombia government has agreed to scale down their military operations against the FARC, if the rebels follow through with their promise of a unilateral ceasefire starting on July 20.
President Juan Manuel Santos announced the mutual deescalation agreement on Sunday, July 12, and set a four-month deadline for the government to decide whether or not to continue with the peace negotiations.
"With these new advances, we finally see a clear light at the end of the tunnel, this fills me with confidence and hope," Santos said in an official statement. "We will achieve peace, which has been elusive."
"But let it be understood: our armed forces are ready for a gradual deescalation, but if the FARC does not fulfill its promise, we will respond with determination and force," the president warned.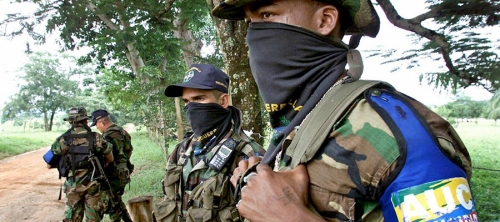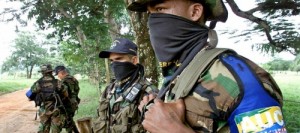 The two sides have been engaged in negotiations in Havana, Cuba, for the last 32 months, in an effort to end a 50-year conflict that has resulted in over 220,000 deaths.
"We will be vigilant regarding what is agreed," Santos said. "Four months from now, depending on whether or not the FARC honors their agreement, I will make the decision on whether or not the peace process will continue," he said.
The Colombian government and the FARC have also asked for a UN delegate and a representative from the Union of South American Nations (UNASUR) to help oversee the deescalation process.
Sources: El Espectador, Reuters, Infobae.