EspañolA Brazilian prosecutor recommended on Monday that judicial authorities to refuse to enforce a US$9.5 billion compensation ruling issued by an Ecuadorian court in 2011 against US-based oil company Chevron.
Prosecutor Nicolao Dino wrote in the 16-page opinion — responding to a request by Brazil's Superior Court of Justice — that the ruling "was issued in an irregular way, particularly amid unfortunate acts of corruption."
Dino argued that enforcing the decision would mean the breach of Brazilian law and "international public order."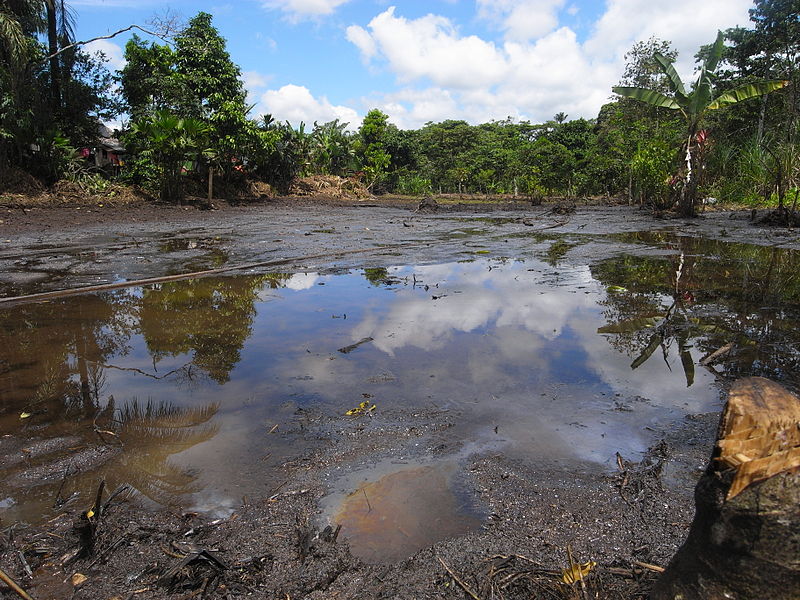 The oil giant welcomed the nonbinding opinion in a press release, saying that it defended "the principles of Brazilian and international law.
Diano's recommendation joins a previous US Federal court decision issued in March, which considered the original ruling to be the result of fraud, bribery, and profiteering."
The decision, however, is not binding for the Brazilian judiciary. The Court is now to rule definitively on whether the Ecuadorian-issued sentence is enforceable in the country.
Ecuadorian farmers and indigenous tribes have been litigating against the oil company for allegedly polluting the country's jungle, where Texaco, now a Chevron subsidiary, operated.
In February 2011, an Ecuadorian court ordered the oil company to pay a fine of $18 billion — later reduced to $9.5 billion. However, a US court said that decision was fraudulent and ruled it was unenforceable in US territory.
Source: Chevron.