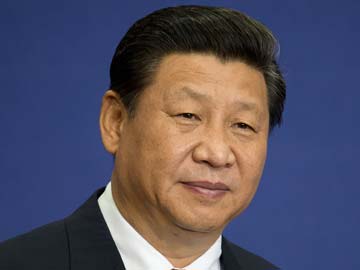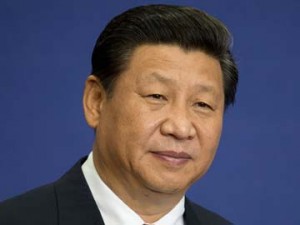 Chinese President Xi Jinping will tour South American and Caribbean nations next week, including Venezuela, Cuba, Argentina, and Brazil, said the Chinese Ministry of Foreign Affairs in a statement on Monday.
Xi will first visit Brazil, where he will participate in the BRICS summit on July 14-16 in the northern city of Fortaleza, along with other leaders from Brazil, Russia, South Africa, and India.
On July 17, President Xi will attend the Community of Latin American and Caribbean States (CELAC) summit in Brasilia. While in the country, Xi will also meet with President Dilma Rousseff.
The Chinese president is then expected to travel to Argentina and Venezuela, before heading to Cuba. China and Cuba "are good friends, good comrades, and good brothers," said the Chinese Vice Foreign Minister Li Baodong to reporters.
Xi will bring his tour to a close on July 23 after his visit to the communist ally.
President Xi has already met several Latin-American leaders, including the presidents of Mexico, Enrique Peña Nieto, Ollanta Humala of Peru, José Mujica of Uruguay, and former Costa Rican President Laura Chinchilla.
Last year, Xi traveled to Costa Rica, Mexico, and Trinidad and Tobago, before heading to the United States, where he held his first meeting with President Barack Obama.
He also hosted Venezuelan President Nicolás Maduro and Bolivian President Evo Morales in Beijing.
Ever since Xi took power, he has highlighted the importance of Latin America as a region with a thriving economy but with bilateral trade that is still below its potential.
Exports from Latin America to China have mainly been food products and raw materials, but both regions are looking to diversify and include higher value-added goods and further attract Chinese investment.
Sources: NDTV, Latin American Herald Tribune.