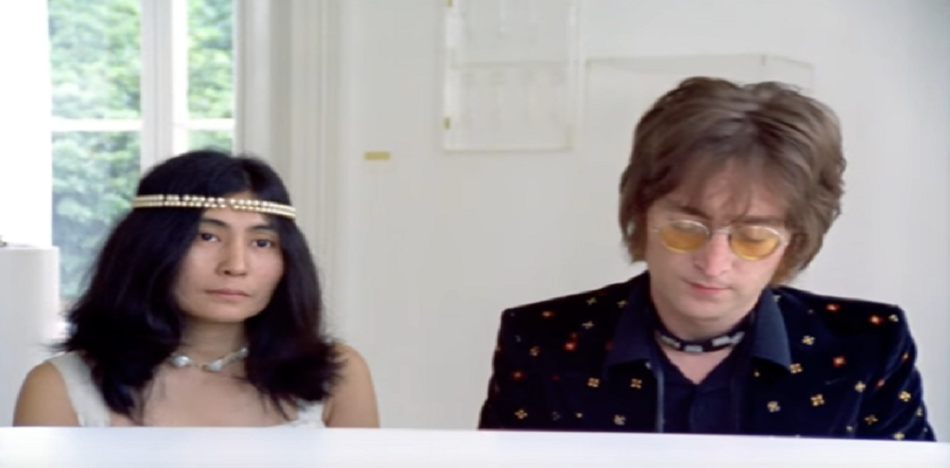 Spanish – John Lennon's Imagine is undoubtedly one of the most famous pieces in the history of popular music. The song, which is still popular today, has an ominous and contradictory moral message. It associates peace and harmony among humans with a world where private property no longer exists. What is striking is that the experiment that Karl Marx's old recipe implemented not only killed 100 million human beings but also destroyed freedom in all areas, such as culture. And both in Cuba and in the former Soviet Union, the Beatles were censored.
The USSR deemed that the four Liverpool musicians encouraged rebellion and capitalism, so their records were banned as subversive material. Even young people, who listened to them in hiding, were targeted and singled out in their academic records for an unusual reason: having haircuts similar to those of John, Paul, George, and Ringo.
Jorge "Papito" Serguera, in his role as head of the Cuban Institute of Radio and Television, was in charge of banning the dissemination of the Beatles' music. Until the 1980s, the Castro regime refrained from broadcasting any of the band's songs, both on radio and television channels. Serguera died in 2009 and, before dying, he recognized that he listened to the band privately in the intimacy of his home.
While the band faced censorship under socialism, the Beatles' concern was rather different: the tax pressure from the United Kingdom, which led to abusive taxation of their income. Harrison's Taxman exposed this logical and just claim.
Imagine: from the tax complaint to the egalitarian world without private property
In the years of his solo career, after the Beatles' split, Lennon showed a contradictory political profile. Even today, he is one of the greatest figures of international progressivism. One of the photos that immortalized his double talk portrays the maid making the bed before the famous photo session with Yoko Ono.
Los artistas John Lennon y Yoko Ono esperando que la sirvienta les arregle la cama, para poder realizar su sesión fotográfica por un mundo pacifico y sin clases sociales.

Fuente: Luis Hernández pic.twitter.com/UXmAWpSMBX

— cristian leporati (@cleporati) July 21, 2018
But the most questionable is Imagine's proposal, with which the musician invites us to dream of a world without borders, religion, differences… or private property. The song was filmed in his beautiful mansion in Tittenhurst Park, located on a 29-hectare plot of land for which Lennon had paid 145,000 pounds in 1969. During the years he lived there, before moving to the United States, the musician spent twice as much on repairs and refurbishments as he paid for the house. The white dream property was bought years later by Zayed bin Sultan Al Nahyan, the first president of the United Arab Emirates.
Of course, Lennon and Yoko Ono had every right to refurbish and enjoy the wonderful housing, acquired with legal resources from commercial success. What is important to note is that it is the system of private property that made millions of people around the world, with their money, buy their records. From his piano, recently sold at auction to a collector for almost 2 million dollars, Lennon preaches against the system that not only made him and his descendants a millionaire but also made him a real person in his own lifetime. Capitalism, the free market, and private property made it possible for him to live off what he liked and made him happy.
From a place of good intention but complete ignorance, Lennon died questioning civilization itself. To emphasize this is not to question his work or his deserved success. Quite the contrary.