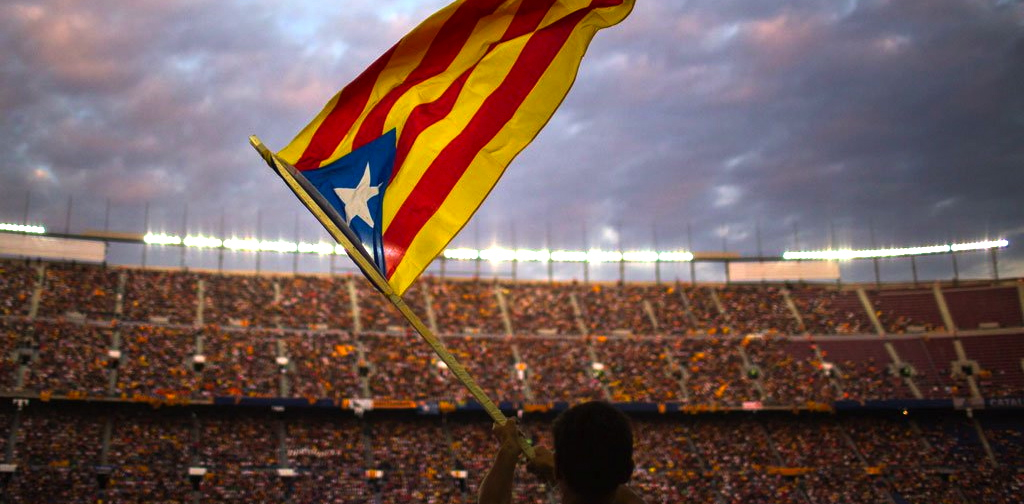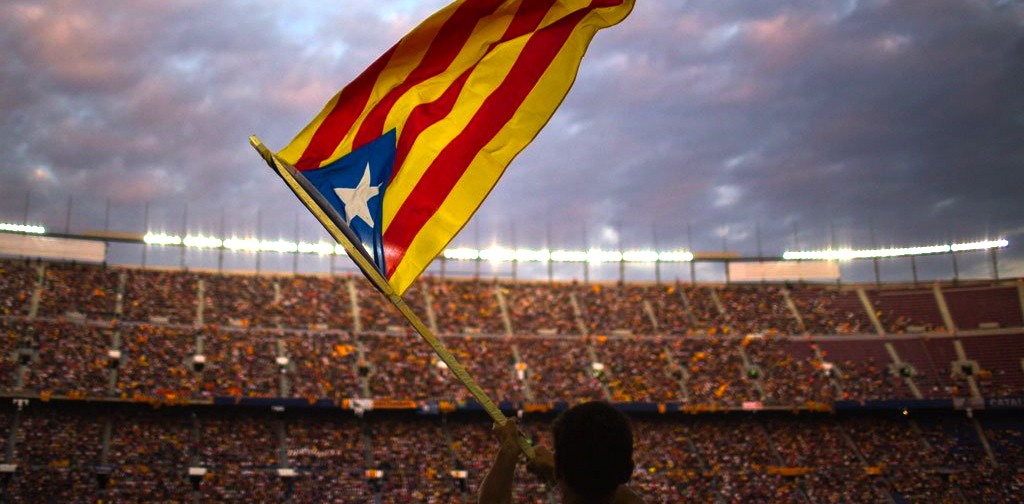 In response to "Why Catalonian Nationalism Is a Recipe for Economic Decline," (November 23, 2015) by Daniel Raisbeck.
After reading the article "Why Catalonian Nationalism is a Recipe for Economic Decline," I feel obliged to share with you the following comments.
Firstly, the article misses the point when it introduces the wide-ranging Catalonian independence movement as a backwards-looking, nationalist movement. This is a broad, bottom-to-top civic and democratic movement that strives to put the decision about Catalonia's political future in the hands of people living in Catalonia. And it strives to do so by means of a precious little thing called democracy.
Independence supporters can be found all across the ideological spectrum, from the far left to the right, amongst Catalan and Spanish speakers, amongst those born in Catalonia and those elsewhere, amongst all age cohorts and social tiers and communities scattered around the country. This is so because it is an inclusive democratic movement that wants to change the status quo and build a better country for everyone living there. If that weren't the case, you couldn't really explain why a movement like this has been so successful in a society so diverse and pluralistic society as Catalonia.
Secondly, the article states that Catalonia is a net-taker in Spain. You just have a look at studies produced by the Spanish government (which is not suspicious of wanting Catalonia outside Spain) that show that Catalonia is indeed a net contributor to Spanish finances. The debate is not weather Catalonia is a net-contributor or taker, but the range of the imbalance by which Catalonia is a net-contributor. Here figures range from a deficit of 4 to 16 billion euros.
The irony is that the Catalonian government, presiding over a country with a huge fiscal imbalance vis-à-vis the central state, is currently unable to fulfill some of its financial commitments even after having cut its public expenditure by 20% in the last few years. At the same time, serious studies reach the conclusion that, with independence, the Catalan government would have a surplus of 16 billion euros. So one feels tempted to change your article's title to: "Why Staying in Spain is a Recipe for Economic Decline".
Finally, since 2012, a peaceful and civilized debate on independence that goes far beyond "sentimental things" has developed in Catalonia. After all failed attempts at organizing a Scottish-like referendum, last September crucial elections to the Catalonian Parliament were held with a record turnout, again with an intense electoral campaign including all kind of arguments.
And what do we have after such a long, fruitful and peaceful debate? A parliamentary majority for independence emerging from the free choice of the people. Of course that, after reading the article, one might think that Catalonians are an unconscious, risk-taking bunch of people who are ready to inflict hara-kiri in economic terms for the sake of their fatherland. Reality is always much more complex than sometimes we would like. It is worth trying to better understand the arguments of an advanced western country with a real case for independence. And anyway it is worth making the case for democracy.
Jordi Solé i Ferrando
Secretary general, European Free Alliance
Deputy secretary general for international relations, Republican Left of Catalonia