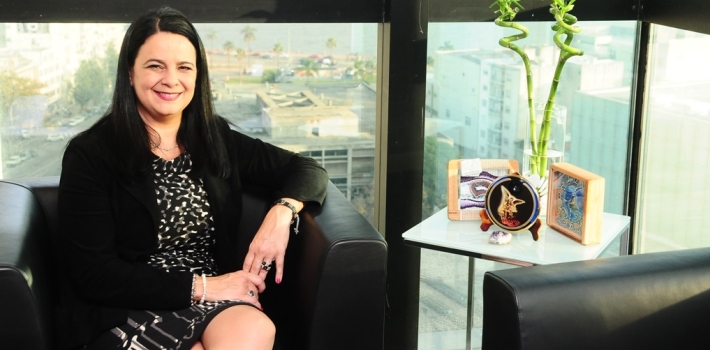 EspañolDirector of Uruguay's Development Bank in Latin America Gladis Genua said she thinks the best way to keep the country growing is through investment.
She said despite the good conditions that allow Uruguay to remain "the Switzerland of America," the country should "make further investment efforts," especially in transport.
"Uruguay has suffered the economic slowdown felt by the entire region, which is a consequence of an international environment that is not the same as we had in the past decades, especially the last, when there was an important growth in the countries that buy our products and, therefore, a growth in the prices of these goods, especially in China."
She also said Uruguay had made improvements in its golden age, when markets stabilized and living standards and income were improved, but this led to a growing, more demanding government as well.
"The growth boom outgrew infrastructure and so more routes have to be rehabilitated because transportation has become denser," she said. "Greater urbanity created a need for better systems for drinking water and sanitation services. Also transit and transportation, logistics and goods movement must be improved. The boom is pushing for infrastructure growth. More than a bottleneck, I believe that investment in infrastructure is the factor that Uruguay can use to return to the path of growth."
In the interview, she was also asked if it was possible to grow at higher rates than what historical averages have so far seen, to which she replied that Uruguay is simply not a producer of raw materials.
"Legal certainty is undoubtedly the main distinctive Uruguay has to attract foreign investment," Genua said. "There's respect for contracts, institutions, a solid democracy and very clear division of powers. That, plus tax benefits, investment laws and free trade zones will make Uruguay the Switzerland of America once again."
Source: El Observador.