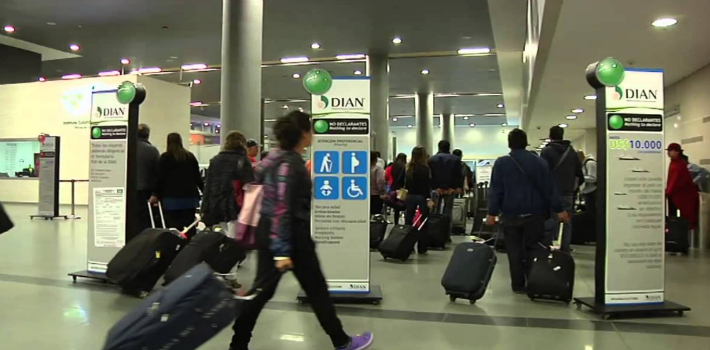 EspañolColombians are so fed up with their country's high taxation that they are renouncing their nationality.
Because of heavy tax burdens, many companies (including Bayer, Mondelez, Sanford Group and SAB Miller) have closed their doors in Colombia, so employees have decided to leave the country too.
Since 2000, 1,840 foreigners have been nationalized, according to the Foreign Ministry. In the last two years 1,150 people have waived the right.
The main reason for the tax increase is that foreigners who do not spend more than 183 days in the country did not pay taxes before 2012; however, this rule was modified and now all foreigners have some sort of tax burden.
In addition, legislation passed in 2014 stipulated that those who have children residing in Colombia must pay taxes.
Many people give away at least 50 percent of their assets in Colombia. Regardless of financial status, Colombians are paying taxes across the board.
These measures correspond to an effort to increase collections. However, the Directorate of National Taxes and Customs (DIAN) has focused on broadening the tax base to include more people and restricting cash charges to evaders who owe anywhere around US $18 million.
However, people are not the most affected, Colombia is the country where companies pay the highest income tax in Latin America. These cause many people to migrate to other countries.
Source: El Tiempo