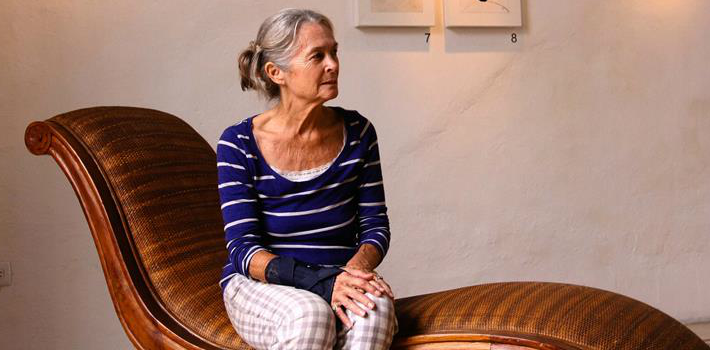 EspañolA National Geographic photographer was found dead on a road southeast of Mexico.
Barbara Andrews McClatchie, 74, of Canada, devoted her life to photography, partly for National Geographic while exhibiting work throughout Latin America, the United States and Canada.
Last Friday morning, a farmer on his way to work reportedly found her body. The authorities estimate that the body had already been there between 12 and 14 hours.
According to investigations by the Attorney General, the alleged murderer, is from the state of Veracruz and worked as a driver McClatchie.
The authorities have reported that the autopsy revealed that the cause of death McClatchie was "asphyxia by strangulation."  The main line of investigation for the motive is theft.
The Attorney General has reportedly begun investigating the death to determine who was responsible.
"The body of the victim is still in the facilities of the Forensic Medical Service of this corporation," an official statement said.
The Mexican portal Animal Político interviewed one of the workers who worked in the photographer's gallery in Merida. The interviewee said McClatchie had been out of Mexico for about three months and had traveled to Canada last Thursday and returned to Cancun. There, according to the employee, she boarded a bus that would take her to her home in Merida, Yucatan.
"My mom was waiting for her midnight on Friday but she did not come," the employee said. "We do not know what happened. They came to interrogate us and we told them what we knew. I'm shocked, this is so bizarre."
Source: Animal Político; El Diario