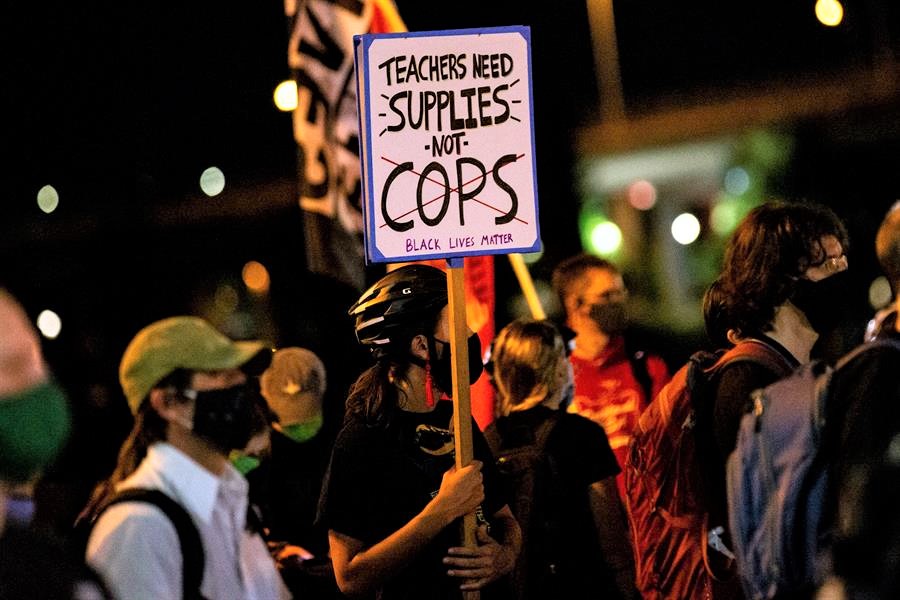 Spanish – The term "woke" is not new. Nothing is really new. Societies only recycle and package what has been served at some point. First used in the 1940s, the word has re-emerged in recent years as a concept that apparently symbolizes the awareness of social problems, such as injustice, inequality, and prejudice.
But its popularity has diluted its meaning since Marxist movements like Black Lives Matter (BLM) resurrected its use, and the idea has been cynically applied to everything from soft drinks to razors, becoming a generational extension and representation with left-wing rubrics to silence and blame… Everything but "awakening."
Virtue signaling
A basic aspect of all "wokeness" is to highlight personal virtues. Yes. Drawing attention: sometimes by victimizing or savagely criticizing those who show different beliefs, tendencies, or comments. Then the whole woke equation takes on the character of a global witch-hunt.
It is to impinge -even more so- on a generation of the fragile.
In an article published in the Wall Street Journal, Ayaan Hirsi Ali wrote: "I will not equate 'wokeness' with Islamism. Islamism is a militant strain of an ancient faith. Its followers have a consistent sense of what God wants them to achieve on earth to earn rewards in the afterlife. 'Wokeness' is, in many ways, a Marxist creed; it does not offer more."
Woke money
Logically, the corporate world supported the woke generation and, therefore, it stopped the controversy and generated profits along the way. Nike. Pepsi. Adidas. Calvin Klein. The list is long. And it is not surprising to those who see that in each of the advertising campaigns directed at woke, there are no real change factors but rather puerile marketing strategies shot at a very easy and docile target.
Moreover, the corporate awakening acts as a placebo, a substitute for the economic concessions of corporations. CEO statements, advertising, and activism cost much less than higher wages and better benefits for workers or lower prices for customers (or is what they sell now cheaper?).
Not to mention, the hypocritical woke economy, if we refer to the US, places corporations in favor of liberal legislators, hoping for favorable and soft treatment from the latter.
But on a large scale, corporations and left activists want exactly the same things: globalization -or, in Marxist terms, "internationalism"- which has always been a goal of the left.
"'Wokeness' divides society into countless identities," wrote Ayaan Hirsi Ali, "while the segmentation of Islamists is simpler: believers and non-believers, men and women. There are many other differences. But consider the similarities. The followers of each constantly pursue ideological purity, confident of their own righteousness. Neither the Islamists nor the woke will engage in debate. Both prefer the indoctrination of the submissive and the condemnation of those who resist."
And nothing based on fundamentalism and extremism of ideas can generate anything positive. True. It can make a change… but never a favorable one.