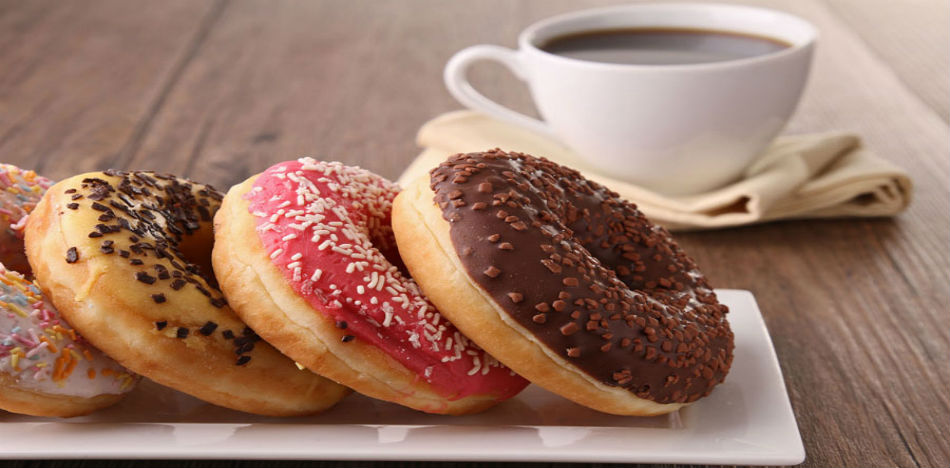 The government of Chile is working to expand its current Food Labeling Law, which has been in force for more than six months. Specifically, they are seeking to introduce new measures such as taxes on foods high in sugar, in order to incentivize healthy eating and encourage companies to increase the nutritional quality of their products.
Tito Pizarro, head of public policy at the Ministry of Health, said: "One of the issues that is being discussed today is how to generate taxes on foods that are high in sugars and fats. There is a government agreement to research and review the possibilities, in conjunction with the Health and Finance ministries, and during the first semester we anticipate publishing studies so that the authorities can make appropriate decisions."
There are two options being discussed. One is to tax all foods with black seals, which warn consumers of their unhealthy nutritional content; according to media sources, in 2016, this constituted 3,052 different products. The other option is to begin by focusing only on products that are high in sugar.
In addition, healthy foods, which often have higher production costs, will be subsidized.
With respect to sugary drinks, they will now be taxed at 18%, a significant increase from the previous rate of 13%. Non-sugary drinks, on the other hand, will have their tax rate reduced from 12% to 10%.
Senator Guido Girardi indicated the government will closely monitor the tax changes, noting that, "There are studies that show that the best way to apply taxes is doing it to products with black label. I am in favor of a 20% tax on such products, while reducing taxes on fruits and vegetables, in order to encourage healthy eating."
According to the School of Public Health of the University of Chile, after Mexico's implementation of a similar plan, the country saw a 9% decrease in consumption of sugary beverages.
Karen Riedemann, vice president of the College of Nutritionists, said that "given the results we've seen globally, and in Mexico, this could be good public policy for Chile." She added that the school is promoting a policy "to encourage the consumption of unpackaged foods, which are more natural."
Source: La Tercera