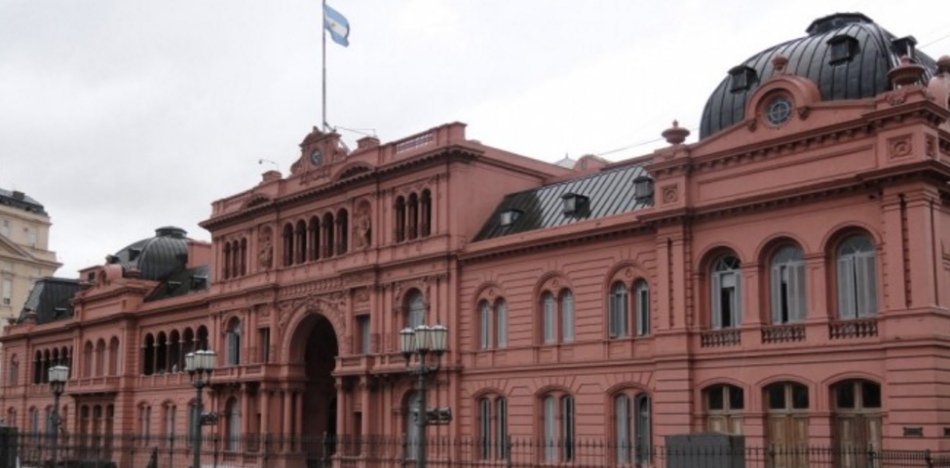 Argentine President Mauricio Macri ordered a hiring freeze in the executive branch for the coming fiscal year in order to meet the goal of reducing public spending.
The Argentine daily La Nación notes that the measure applies across the board to the so-called central administration (the presidency and its associated ministries), the decentralized administration, and the decentralized agencies such as the National Social Security Administration, the National Institute of Film and Audiovisual Arts, and the Comprehensive Medical Care Program.
In total there are about 208,000 employees across these departments and this number must be kept frozen in order to meet the government's target.
Government companies such as Aerolineas Argentinas, the Armed Forces, universities, Congress, and the Justice Department were excluded. Provincial governments were also excluded.
Official sources told La Nación that the government will try to advance similar measures for the rest of the Argentine public administration, where there are agencies that add another 560,851 employees.
The Minister of Modernization, Andrés Ibarra, will be in charge of the audit of state employment. All jurisdictions and entities of the executive branch must send him, within 30 days, a detailed report regarding the positions occupied by their permanent and temporary staff until December 31st.
It is expected that after a personnel evaluation period, the Ministry of Modernization will write and distribute new contracts, with the possibility of modifying the current distribution up until the last day of 2016, La Nación noted.
The administrative decision published on Thursday in the government's official report also reins in recruitment. The ministers and other officials of the executive branch will not be able to fund projects, or make official purchases without the authorization of the Secretary of Productive Transformation, within the Ministry of Production.
President Macri will also be stricter with enforcing accountable with respect to the progress of his administration's goals. Ministers will be required to report every three months regarding the physical execution of each program, and be obligated to explain any irregularities in the use of funds.
The budget for 2017 saw less funding for ministries compared to 2016, despite rising prices. Macri, for example, will have 0.5% less resources to handle activities directly related to the presidency.
The Cabinet Office, the Ministry of Foreign Affairs, and the ministries of Energy, Security, Production, Agribusiness, Communications, Science, Culture and Health will also have lower budgets.
The measure is the first step towards the implementation of the so-called "Plan of Debureaucratization and State Reform", which aims to restructure Argentine public administration.
Source: La Nacion