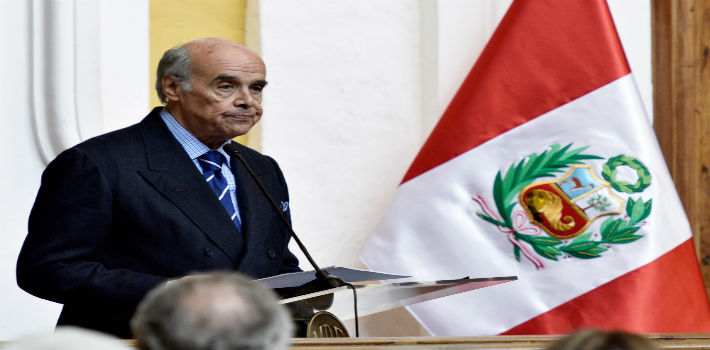 Peruvian chancellor Ricardo Luna said he is still waiting for a confirmed date for the meeting between the Ministers of Defense and Foreign Relations of Chile and Perú, often called the 2+2 meetings; however, he did say President Pedro Pablo Kuczynski will be visiting Santiago in November.
The 2+2 meetings are held annually between the two countries with the aim of discussing politics, economics and social issues, but those meetings have been reportedly suspended.
The chancellor stressed the importance of coordinating with other countries in order to maintain peace and to benefit economies on all sides.
Luna also said the next general meeting of the United Nations in New York and the meeting of the Asia-Pacific Economic Cooperation will involve speaking with Chile. He also spoke of the upcoming presidential meetings between the two nations, which may involve him speaking with his counterpart Eduardo Muñoz.
Source: El Comercio