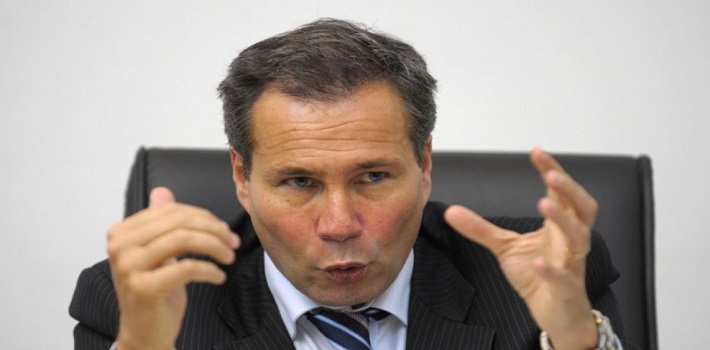 EspañolThe Minister of Justice and Human Rights of Argentina German Garavano announced the United States Department of Justice and the FBI has offered assistance to his country to clarify the January 2015 death of prosecutor Alberto Nisman.
He said the offer will be formally presented to both the judge and the prosecutor investigating the case so they can determine whether or not to accept US involvement.
Garavano met with Attorney General Loretta Lynch and FBI Director James Comey on an official visit to Washington, according to the Argentina newspaper Clarín. He indicated that Lynch personally knew the details of the case, and offered technical cooperation in the analysis of the crime scene where Nisman was found — in his apartment's bathroom in the exclusive neighborhood of Puerto Madero.
"We inform you of this offer to the judge and the prosecutor in the case and they must decide whether to accept it," Garavano said, adding that US authorities were also talking about Interpol pending alerts related to the July 1994 AMIA attacks.
The US can allegedly provide criminology, ballistics and cybernetic specialists that may help clarify what really happened to the prosecutor. This just a day after requesting an investigation into former President Cristina Kirchner's alleged connection with the AMIA bombing.
Regarding his meeting with the FBI Director, Garavano said they had talked about the Agency Against Organized Crime, which works from the Ministry of Justice, with the intention of sharing information about criminal gangs and criminal organizations from each other's data bases.
Source: Clarín.