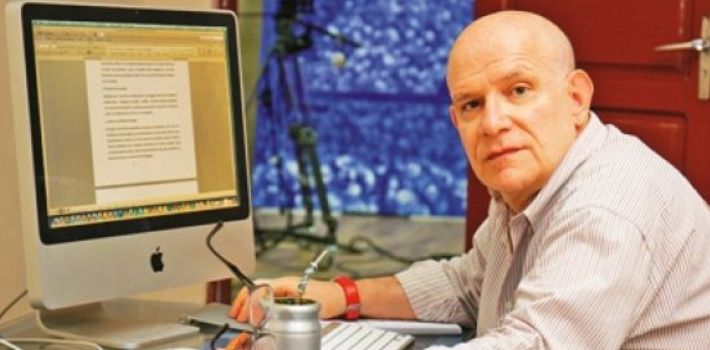 EspañolBolivian journalist Carlos Valverde is now seeking shelter in Argentina after he revealed influence-peddling between Bolivian President Evo Morales' former partner, the Chinese company CAMC and state officials.
Valverde — who also reported that Morales and his former partner Gabriela Zapata may have a child — fell under harsh scrutiny after it was discovered the child did not exist.
Valverde said he will stay in Buenos Aires for a short time to "decompress" after such a tense situation.
In an interview with the local newspaper El Deber, Valverde said he left Bolivia because Minister Juan Ramon Quintana made legal threats against him.
"Because the power in our country owns everything," Valverde said, "it is better to stay out for a few days."
Valverde confirmed his departure a week after a court ruling that declared the non-existence of the alleged child between Morales and Zapata, of whom Valverde presented a birth certificate issued by the Civil Registry.
He insisted that even if the child does not exist, Morales had indeed presented and admitted a minor to the Civil Registry.
The Autonomy Minister Hugo Siles, like other government authorities, insisted Valverde lied to the country.
Consequences
On Sunday February 21, a referendum was held in Bolivia that marked the first significant defeat of the Evo Morales government, meaning the current president may not be a candidate for reelection in 2019.
Before learning of the influence-peddling scandal thanks to journalist Carlos Valverde, the referendum looked as if it were going to pass. But as details of the case came to light, voters were quickly swayed in the other direction.