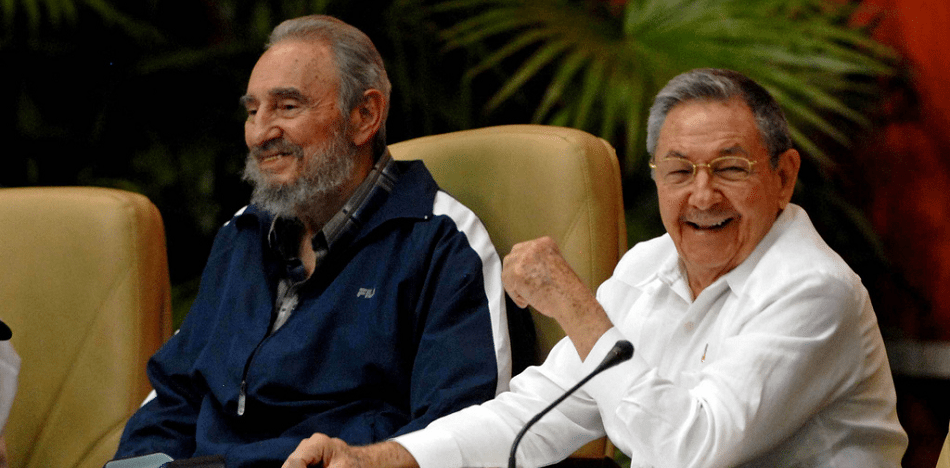 EspañolThe Cuban regime has decided to postpone presidential elections for two months. Officials pointed to the damage done by Hurricane Irma as the central cause, but critics also expressed concern over whether Raúl Castro is truly willing to peacefully transfer power.
Castro will now remain in office until April 19, 2018 despite his previous announcement that he would stay until February 24. In the upcoming elections, the "new" National Assembly will also be chosen, as will ministers.
#ParlamentoCubano cubano alarga su mandato, #RaúlCastro dejaría el poder en abril del 2018 y no en febrero como estaba previsto. https://t.co/DSRn8NaZT0 pic.twitter.com/nEQjSVIKW5

— Andrea Rodríguez (@ARodriguezAP) December 21, 2017
It's the first time since 1976 that the regime has decided to change the dates of an election. This time, the announcement coincides with a call made by Castro to move forward with a plenary session of the Central Committee in March.
According to 14 y Medio, "Castro's succession generates little speculation among the Cuban people, most of whom assume that the next President will be someone elected by the highest spheres of power, an heir appointed by the historic generation."
Elections for the National Assembly are postponed until April, and only candidates from the Communist Party of Cuba can participate.
The decision to postpone elections arises at an interesting time, as bilateral relations with the United States remain uncertain. President Donald Trump has stressed that the island needs to first live up to international standards of human rights and hold free and fair elections before relations can resume. Postponing presidential elections doesn't bode well for restoring confidence from the United States.
US Senator Ileana Ros-Lehtinen said the news should not surprise anyone because Castro is a dictator who wants to remain in power.
#Cuba #RaúlCastro está extasiado con las "mieles del poder" que empalagan hasta el último día, sufre de una adicción a la silla presidencial, esa que su hermano le legó tras su salida del poder. Un gris #dictador… aferrado al cargo, al borde del abismo https://t.co/5f76JkZbyH pic.twitter.com/Q6x9WCLHLd

— Yoani Sánchez ?? (@yoanisanchez) December 21, 2017
No es sorprendente – los dictadores siempre quieren permanecer en poder. El pueblo de #Cuba merece mas que Raul #Castro y sus secuaces. #Cuba sera libre cuando el pueblo eliga sus lideres de manera libre, transparente y justa. https://t.co/T2bC5CqUKh

— Ileana Ros-Lehtinen (@RosLehtinen) December 21, 2017