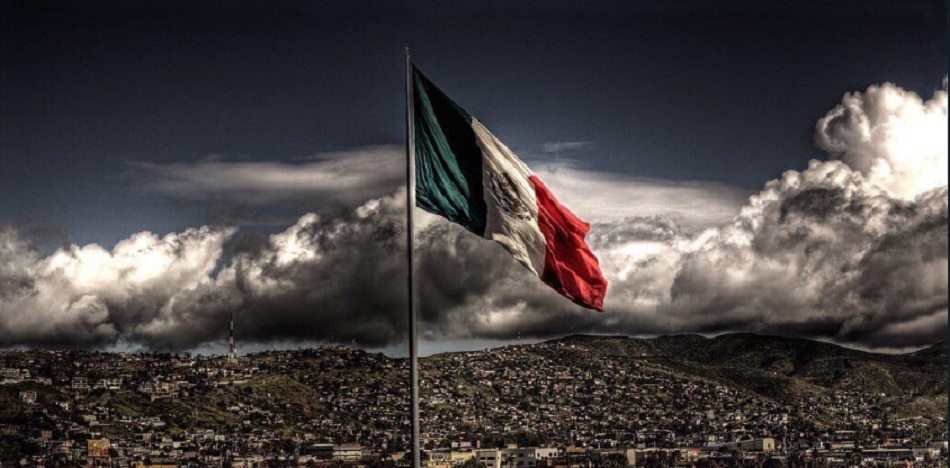 EspañolThe September 19 earthquake that hit Mexico could cost the country up to one percent of its Gross Domestic Product, according to an estimate by the United States Geological Survey, with the impact of the damages reaching as high as US $10 billion.
Jaime Reusche, an analyst for Latin America and Mexico at Moody's, said that despite the earthquake, they are still forecasting a growth of 2.1 percent for 2017 and 2.5 percent for the year after.
"This is a very preliminary approximation," Reusch said. (The earthquake) is not seen as major damage that could affect the performance of economic activity this year."
El perfil crediticio de #Mexico es más robusto ante todo tipo de choques, dijo un analista de Moody's pic.twitter.com/tPVV1chaX5

— Moody's Latin America (@MoodysLatAm) September 21, 2017
Mexico's credit profile is more robust in the face of these kinds of blows, said an analyst from Moody's
He also said that Mexico's public finances structure is sound and the fiscal cost of the earthquake can be solved with the resources they have in the National Disaster Fund as well as with the insurance purchased by Mexico City.
On the other hand, the analyst explained that the elections next June and the transition period will be decisive for the country's macroeconomic future.
Citibanamex also offered its post-earthquake forecast, saying that the impact will be relatively moderate. "It will likely subtract the gross domestic product in the third quarter from 0.3 to 0.4 percent of the original estimate of 2.0 percent."
"We insist that this is a conservative estimate," Citibanamex officials addded, "as we expect a rebound in economic activity at the end of the third quarter and during the fourth quarter, which would help offset this impact."
Sources: El Economista, El Universal.