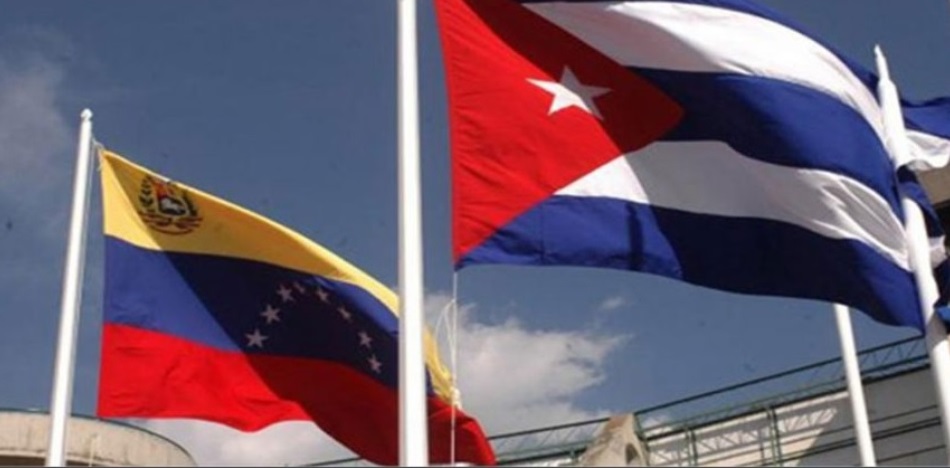 EspañolCuban President Raúl Castro claimed there is an ongoing "international operation" against Venezuela following the implementation of Nicolás Maduro's Constituent Assembly.
His regime claimed that the US is plotting against Venezuela and ignoring the Chavista elections that were held Sunday, July 30. It also denounced US sanctions against Nicolás Maduro — which froze all of his financial assets — as "unusual and arbitrary."
The Cuban Foreign Ministry said that a "well-concerted international operation" is under way led by the United States, with the support of Secretary General Luis Almagro of the Organization of American States.
Venezuela is currently Cuba's main political and economic ally, receiving Venezuelan oil at subsidized prices in exchange for the  transportation of doctors and teachers from the Caribbean island.
"We know all these interventionist practices well," Cuba's Foreign Ministry said. "They believe they can get the people to submit to a puppet opposition that they financed, and which now promises to see the country burn."
Concerning the unconstitutional Constituent Assembly, the Cuban regime said the Venezuelan people demonstrated that "they are the total owners of their sovereign rights and that they fight decisively on the side of peace in defense of citizen safety, independence and the self-determination of their homeland."
This Monday, July 31, the Venezuelan government celebrated a victory in the election of those who will draft a new constitution through a National Constituent Assembly. According to the National Electoral Council, more than eight million voters participated.