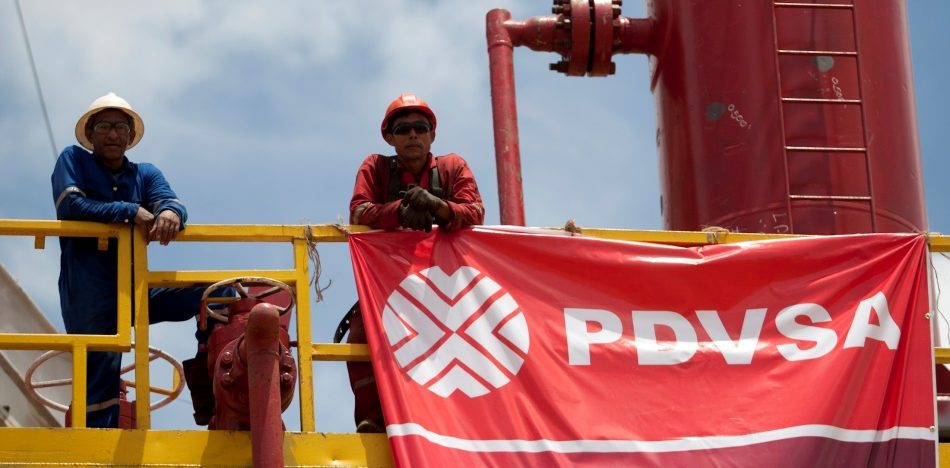 Russia is losing patience with ally Venezuela because of the country's million-dollar debt. Russia confiscated an oil tanker that belonged to the state-owned oil companhy PDVSA because Maduro's regime owes Russia USD $30 million.
According to the Reuters news agency, in October, Venezuela sent an oil tanker to the Caribbean with the expectation that its cargo would earn about USD $20 million. However, the owners of the vessel Aframax NS Columbus (which is part of the fleet of Russian state conglomerate Sovcomflot) seized the oil.
The legal decision made in March by a San Martín island court states: "They have claims for bills unpaid by PDVSA related to the rental of their boats."
Although the oil on board had already been sold to the Norwegian company Statoil, the cargo was being transported in a tanker that sailed with a shipping document under the name of PDVSA.
The dispute with Sovcomflot reveals how shipping companies are becoming increasingly aggressive when they collect debts from PDVSA.
According to Reuters,
"Its tangled debt network is expanding all over the world, from shipyard repairs in Portugal and mid-ship shipbuilding bills in Iran and Brazil to a shipment of crude oil seized in the small island of St. Eustatius, whose strategic location in the Caribbean became a commercial port in the eighteenth century."
This is not the first time that PDVSA is affected by the debts it maintains with its suppliers. In September, a vessel owned by the Venezuelan state-owned company was held in Curacao under a court order requested by service company Core Laboratories due to the accumulation of outstanding debts.
In a nutshell, according to economist Steve Hank, PDVSA has become the worst oil company in the world.
Source: Reuters