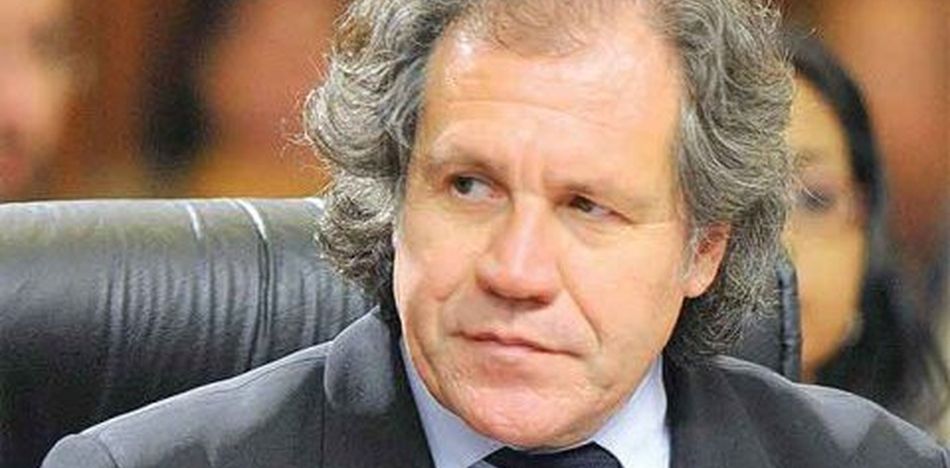 On Tuesday, April 18th, the Organization of American States (OAS) will participate in the observation of the partial recount of the Ecuadorian presidential election vote that took place on April 2.
"Tomorrow, the OAS Electoral Observation Mission in Ecuador will observe the recounting process of more than 1.2 million votes cast in the second round of presidential elections, to be carried out by the National Electoral Council (CNE)," said the agency's website on Monday, April 17th.
The agency announced that it will focus on irregular electoral allegations based on technical rigor, in agreement with the ruling party, which rejected the total count of votes, and stated that a new count of all polling stations has no legal basis, and can only be given in the case of ballots with inconsistencies.
"That is what electoral systems take into account and that is what the OAS especially takes into account," said the secretary of the body, Luis Almagro.
"The OAS electoral observation mission was there, it was fundamental, based on our quick count to ensure the second round and to give peace and stability to the entire electoral process." The OAS also observed the second round, in which the fast count suggested president-elect Lenin Moreno was the winner," he said.
It is expected that there will be approximately 700 CNE officials participating in the partial counting of votes, which they estimate will last about eight hours.
According to the president of the National Electoral Council (CNE), Juan Pablo Pozo, 250 tables will be set up for the count, and 3,865 ballot registers will be counted from Ecuador's 24 provinces and two of the three constituencies abroad.
The center-right opposition movement CREO, has denounced the elections as "fraudulent" and assert that the real winner was its candidate Guillermo Lasso.
The Ecuadorian opposition alleges inconsistencies in 13,000 ballot records with zero blank votes, and another 31,000 ballot records where the blank vote is less than three per ballot box.
They have described the recount as a "show for Correa", in reference to outgoing left-wing president Rafael Correa.
The CNE rejects the the opposition's allegations and has certified the victory of the ruling party candidate Lenin Moreno, with 51.15%, to Lasso's 48.85% of the votes.
Sources: La República; El Tiempo; El Periódico