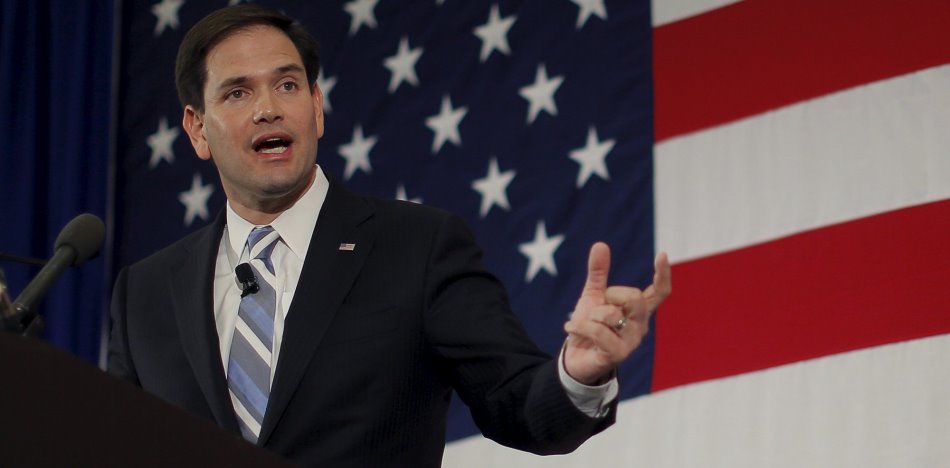 EspañolCuba's daily newspaper Granma accused US Senator Marco Rubio of blackmailing countries in the region into attacking Venezuela.
The publication said Rubio has been persuading Latin American countries to attack Venezuela, which is under heavy scrutiny by the Organization of American States.
"He has been determined to demolish the bridges between Washington and Havana in recent years," it wrote. "It is no coincidence that Venezuela is the Florida senator's other obsession."
Granma said Rubio uses his "influential position" in the Senate Committee on Foreign Relations to "defame" and "villify" Venezuela.
The senator is, according to the paper, responsible for proposing sanctions against members of Maduro's administration.
"The senator directly threatened the governments of the Dominican Republic, El Salvador and Haiti" it said, which can have severe economic implications.
On Thursday, March 30, the Cuban daily's front page featured the Central Cuban Workers' Party declaring "unconditional support" and "militant solidarity" to President Nicolás Maduro in the face of the OAS.
Source: Cubanet