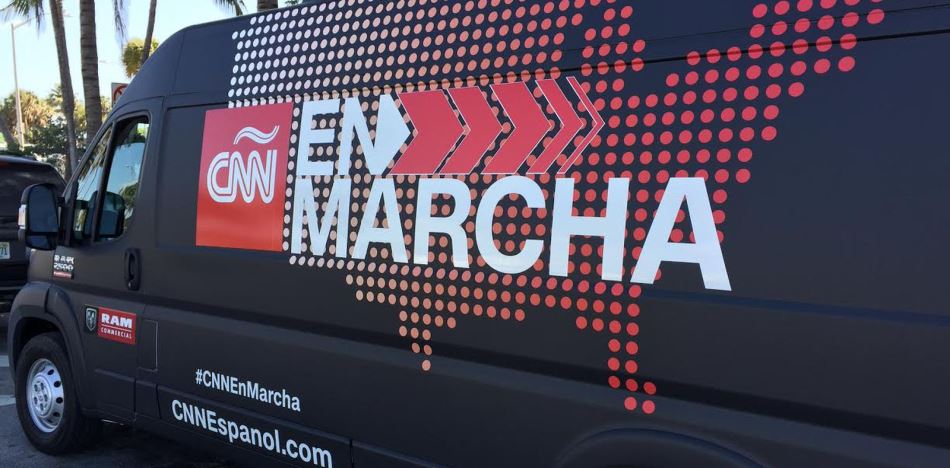 EspañolCNN was taken off of the air in Venezuela this Wednesday, February 15 per President Nicolás Maduro decree.
Though the government body responsible for regulating communications and the media, Conatel, has not released a statement, Chancellor of the Republic Delcy Rodríguez said that she ordered action against the media outlet "in response to the damage" it caused in the country.
The expulsion was initially order February 13th by Nicolás Maduro, after it published a story about student access to food in schools.
Maduro said he wanted CNN out Venezuela this past Sunday following the report, which came as a follow-up to a question asked by one student regarding lack of food for students across the country.
CNN also reportedly published stories about the United States Department of Treasury's sanctions against Vice President Tareck El Aissami for drug trafficking to the US and Mexico
In addition, CNN recently spread the news about the existence of an alleged network of Venezuelan passport sales to possible terrorists in exchange for economic compensation.