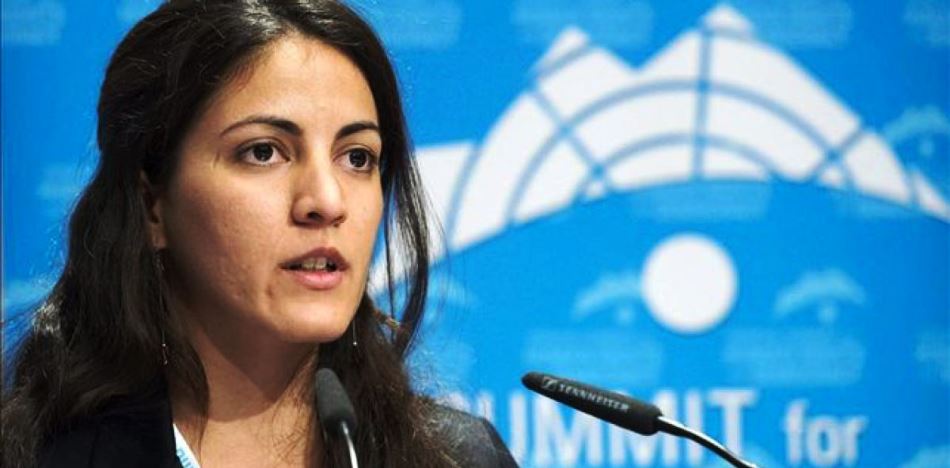 EspañolDaughter of Cuban dissident Oswaldo Paya, Rosa Maria Paya, called on US President Donald Trump and leaders of Europe and the Americas to pressure the Cuban government into listening to outcries by the island's people.
Paya explained that the pressure on Raul Castro's government should focus on what Cubans want, because they are the hardest to hear but in the most need.
Cuba's access to free, multiparty elections as well as freedom of expression and the press are still be questioned to this day, but more pressure has been put on them after Trump said he would hold the island's government responsible.
Payá said that "we still have to wait" and see what the actual policies of the new president of the United States are regarding Cuba, pointed out that until now, she has not seen changes from the regime despite the thaw from the US.
The Cuban activist attended the Institute of Cuban and Cuban-American Studies of the University of Miami on February 7, for a screening of a short film about the relationship between her father and Václav Havel (1936-2011), which premiered at Forum 2000, held in Prague in December 2016.
For Payá, Havel, who was President of the Czech Republic from 1989 to 1992, was "one of the people who showed effective solidarity with the Cuban cause and the Varela Project in particular."
"I have the feeling that the Cuban government did not make the decision to kill my father until Havel disappeared," she said. "Somehow, with Havel alive, they would not have dared, because they knew that they would not be able to silence the facts."
Source: Cubanet.