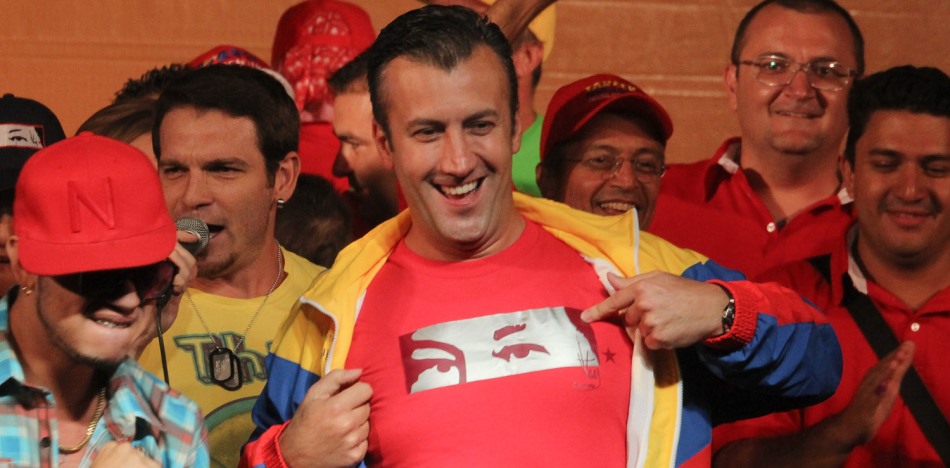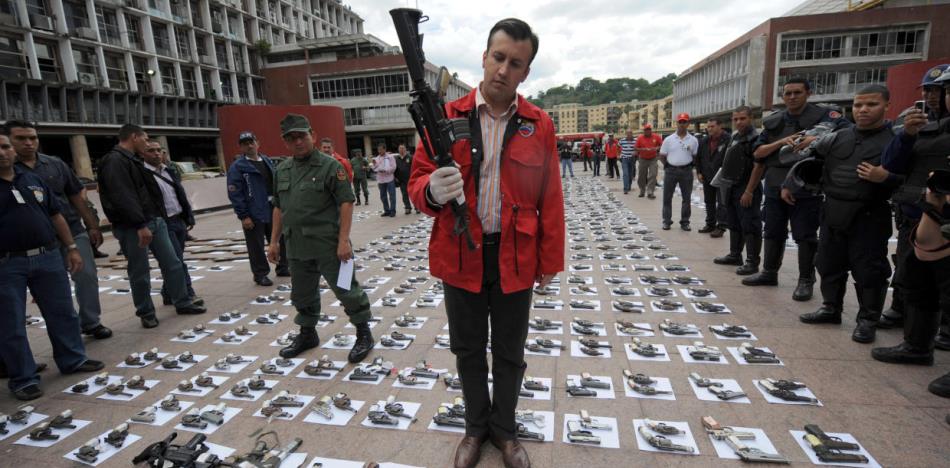 Nicolás Maduro recently granted the new vice president of Venezuela, Tareck El Aissami, new and broad powers through presidential decrees, which has prompted speculation about possible succession plans.
According to Bloomberg international news, El Aissami has the power both to determine ministerial budgets, and to expropriate private companies as he sees fit.
Likewise, El Aissami, of Syrian origin, and recently appointed to his post, is authorized to issue economic orders on matters ranging from taxes to foreign currency to hiring practices to state-owned enterprises.
This information was published in the Official Gazette on January 26, but was not distributed until January 30.
The new powers surpass those that have historically been granted to the vice president in Venezuela and could entail something approaching a new level of power sharing.
According to the constitutional lawyer, José Vicente Haro, the latest decree issued by a head of state was made when Hugo Chávez withdrew from the public eye to receive treatment during the last stage of his fight against cancer.
"In terms of budgets, any minister or official will now have to ask for Tareck's permission," Haro said. "Undoubtedly, he is now the second most powerful in the country."
It should be noted that the Venezuelan opposition has bitterly fought for a referendum to recall President Nicolás Maduro; however, the Supreme Court of Justice and the Venezuelan Electoral Council have effectively thwarted the process indefinitely in order to effectively prevent a new presidential election.
If a recall referendum is held this year it would lead to El Aissami assuming the presidency for the remainder of Maduro's term.
United States prosecutors alleged that El Aissami was one of Chávez's main liaisons with Hezbollah and stated that he supplied the terrorist organization with Venezuelan passports.
The Washington-based Center for a Secure Free Society published a paper entitled "Canada on Guard: Assessing the Threat of Iran, Venezuela and Cuba to Immigration Security" in 2014. The authors say that Venezuela issued at least 173 Venezuelan passports to radical Islamists seeking to enter North America.
The authors of this report, Victoria Henderson, director general of the Institute of Canada for Social and Economic Analysis (ISEA), Fernando Menéndez, a researcher at the Center for a Safe Free Society (SFS) and Joseph Humire, Director of the SFS, link Tareck El Aissami to a money laundering network used to cover up funding for extremist groups in the Middle East. They also say that for years, El Aissami has been facilitating the entry of Iranian terrorists into Venezuela.
Source: Bloomberg