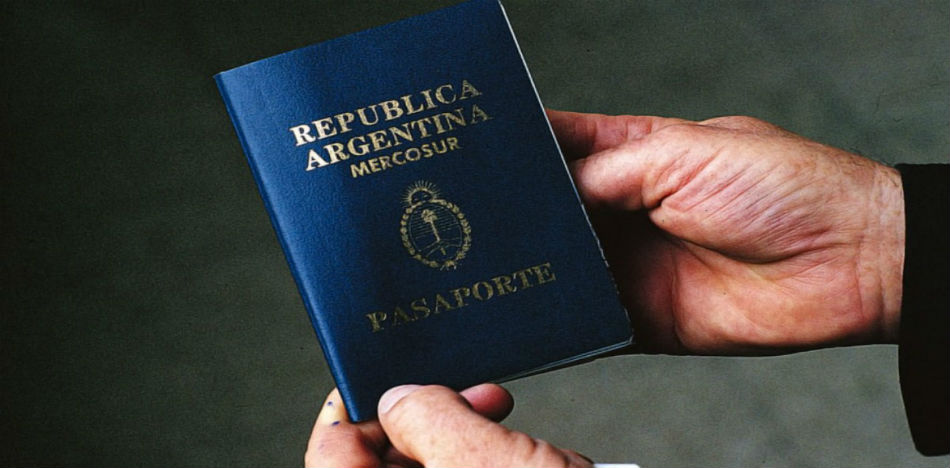 EspañolArgentina has taken measures to speed up the process of deporting criminals and putting more control on the entry of aliens that may pose a threat to the country.
Officials issued a "Decree of Necessity and Urgency" that amended the country's immigration law, making it easier and quicker to turn away or deport immigrants with false papers, as well those with criminal records.
Interestingly, the decree admitted to that fact that the state has "faced severe difficulties in executing orders of expulsion dictated against persons of foreign nationality."
According to government records, over 21 percent of Argentina's prison population in 2016 were foreigners accused of crimes related to drug trafficking. The latest national census revealed that 4.5 percent of the foreign population is delinquent and thus a "high index."
Now, the time it take to carry out a deportation of these individuals is notably sped up, the process previously having taken a reported six to seven years, but which will now allegedly take two months.
Additionally, the measure tweaked categories of citizenship. Foreigners entering the country will be admitted and allowed to remain as either a permanent, temporary or transitory resident. Any "precarious" residents will be granted authorization that is also revocable. Its validity will last 90 days, and renewable upon requested permission.
In case there are administrative or judicial appeals against such decisions, "the enforcement authority may grant a temporary stay permit for 90 extended days."
If a criminal record is omitted from the records, the person could face sanctions in the form of a five-year ban as well as detainment by the national authorities.
Source: Ámbito