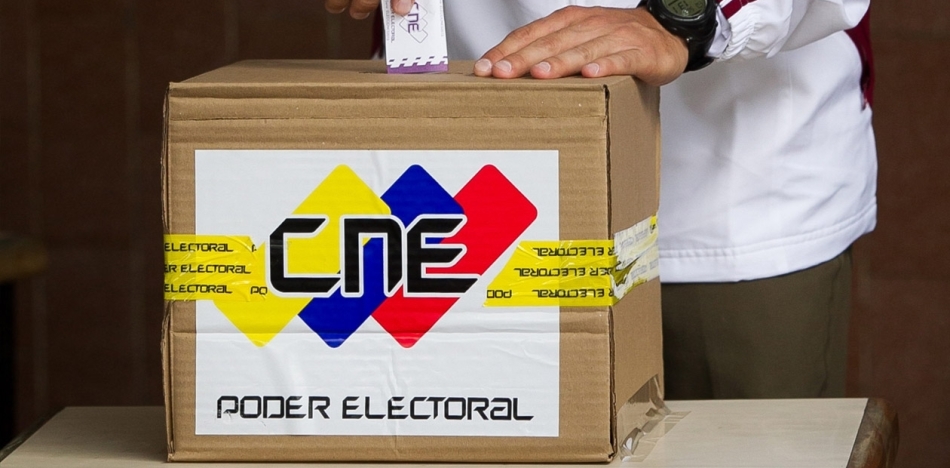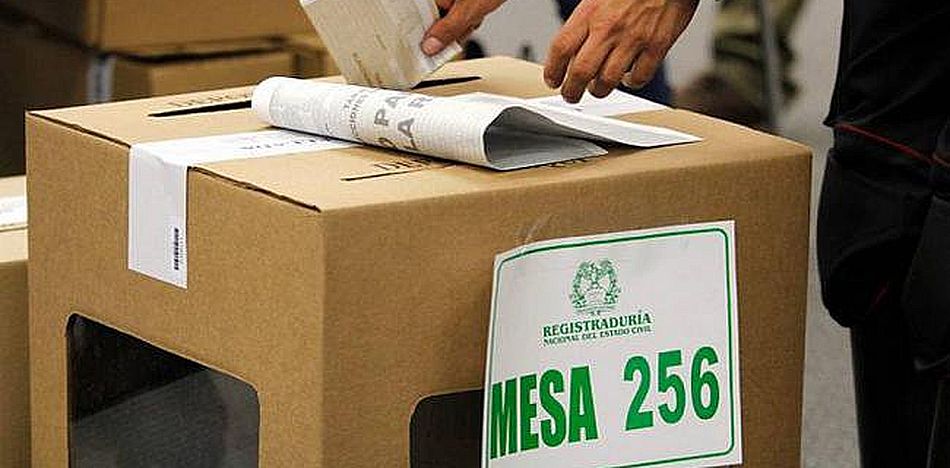 Although the National Electoral Council of Venezuela (CNE) announced that regional elections would take place in the first quarter of 2017, the body has yet to announce the date for the elections.  If they are not scheduled before the beginnig of February, there will be no elections in the period announced by the CNE.
According to the Venezuelan Constitution, the new governors were supposed to be elected in December of 2016, but the postponement could also affect the municipal elections that, by law, must be held this year.
Vicente Bello, a representative of the Venezuelan opposition to the CNE, said that the body can not call elections without verifying the availability and costs of paper, as well as other operational procedures and requirements for the elections.
"With this situation, the announcement of Tibisay Lucena that the elections would be no later than June can not be fulfilled. It is not known if the CNE is planning to combine regional elections with municipal elections in a single day," he said.
However leaders of the Venezuelan opposition have been emphatic in stating that the regime of Nicolas Maduro will avoid these elections at all cost, because they are certain to lose them, according to surveys and studies on the subject.
For his part Julio Borges, president of Venezuela's National Assembly said that "we must fight to schedule the regional elections."
Henrique Capriles called for a mobilization today in order to require the CNE to hold the elections.
"Our job is to give a voice to the struggle for democracy of the Venezuelan people, to that struggle for survival. We must mobilize for whatever reason, for employment, for hunger, for medicines, for social services, for whatever reason, so that in the end we speak with one united voice: a new government now. Elections now. We want to vote, we want to choose our leaders, and we have the right to vote. If tomorrow there are elections of governors, tomorrow elections of mayors, we must go to those elections," said Jesus "Chúo" "Torrealba, Secretary General of the Table of Democratic Unity (MUD) party.
According to the opinion issued by the Constitutional Court in October 2016, the parties that obtained less than 1% of the valid votes in the 2015 parliamentary elections must first be legalized before going to the polls.
Vicente Bello said that this process has not yet started and estimates that it would last between four and five months. Only the "Gran Polo Patriotico", the MUD, "Puente" and "Gente" have been legalized. He added elections could be simplified by merely offering a choice between the ruling Chavistas, and the opposition.
"There must be a lot of political pressure placed on the government to hold regional elections, because there is a danger that they will be further delayed and this would have political and other consequences," he said.
Source: El Nacional