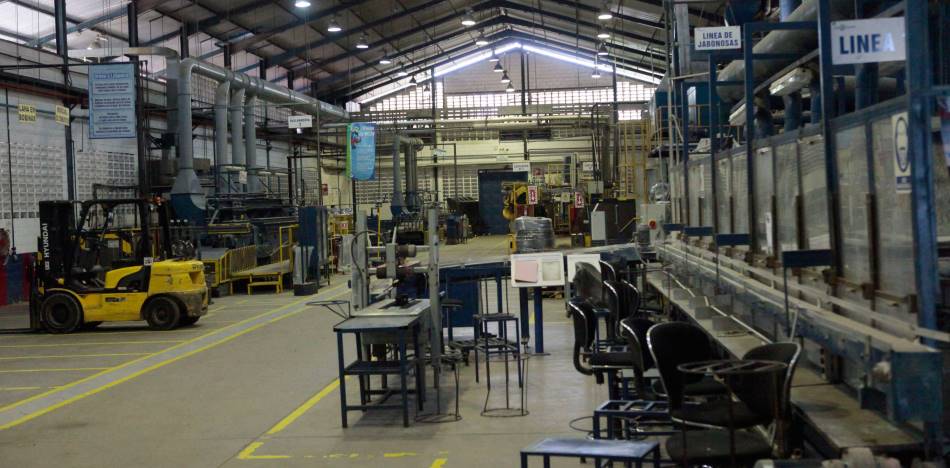 Español This year was reportedly the worst for the economy and labor in Venezuela's history, and many say it is only going to get worse in 2017.
The policies of President Nicolás Maduro's administration and the shortage crisis they caused saw the loss of one million jobs in the private sector.
Also, by December 31, some 300,000 workers could reportedly be unemployed, their contracts expiring and many not being renewed.
The massive departure of public and private workers should result in the growth of the informal economy, some experts said, which, according to the National Institute of Statistics, is currently made up of over six million people, which means 43 percent of 14.1 million people will be joining them.
There were around 360 shops looted during recent disturbances in Ciudad Bolívar, which also reportedly caused more than 1,000 people to lose work.
Coordinator of Unete Servando Carbone said companies are in a dramatic situation due to the lack of foreign exchange importing raw materials and the inputs that allow them to continue production.
Source: El Nacional