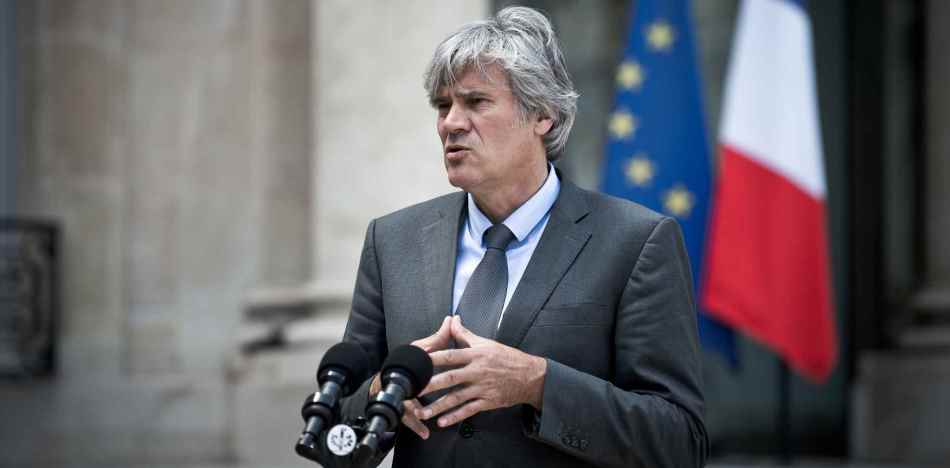 The French government was forced to clarify controversial comments made by Ségolène Royal, Minister of Ecology, who, on December 5, while representing France at Fidel Castro's funeral, stated that there are no political prisoners in Cuba.
French government spokesman Stéphane Le Foll stressed that "Cuba is not a democracy and there have been problems related to various freedoms for a long time."
The statement directly contradicts the Minister of Ecology, who also represented the Socialist Party in French presidential elections.
The French government spokesman did not mince his words, noting, "There is no democracy in Cuba, there never has been," Le Foll said in an interview with France Info when queried about Royal's suggestion, which generated significant controversy and condemnation in France.
During the tribute to Castro, Royal said that in Cuba "when the international community requests a list of political prisoners, there are none."
Additionally, the second in command of the French government, Prime Minister Manuel Valls, argued that "there is a lot of misinformation" about the Cuban regime, before pointing out that it will be up to historians to evaluate Castro's legacy and recognize that the "problem" of human rights must be solved.
Le Foll framed Ségolène Royal's comments in the context of "pain" caused by the late leader's passing, but he did not spare the opportunity to criticize Royal as well, arguing that "she could have waited."
The government spokesman made an effort to reiterate the French position that "Cuba has begun a fragile and timid transition" and that French President François Hollande has expressed his willingness to "accompany and support this process" .
François Bayrou, president of the center-right party Modem, also criticized the Royal's statement, deeming it "worse than a political mistake."
For his part, a reformist ecologist member of Parliament, François de Rugy, asked the "President of the Republic to condemn these statements about Cuba" which he has come to consider "contrary to the values of France."
François Bayrou, also added that it was an even ore serious matter because Royal was speaking "in the name of France."
Sources: Martí Noticias; Hispan TV.