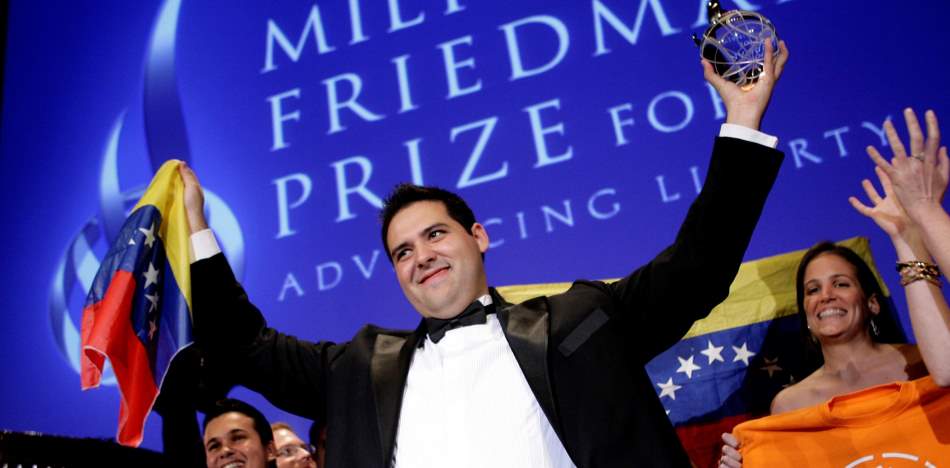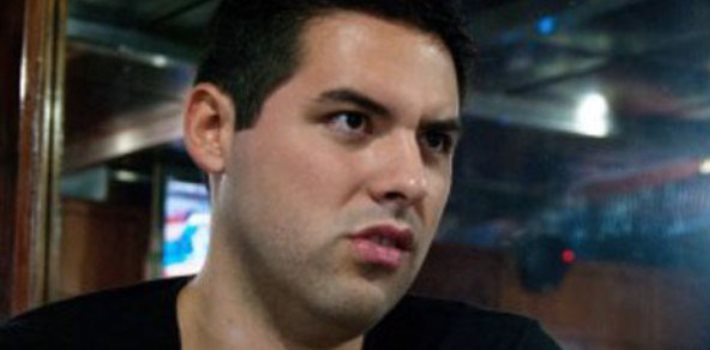 A Venezuelan court on Monday ordered the release of political prisoner Yon Goicochea. His defense lawyer, Nizar El Fakih, reported through his Twitter account that court with relevant jurisdiction had given him his freedom.
For his part, Ernesto Romero, who is also a defense lawyer for the political leader of Venezuela's Popular Will Party, reported that Goicochea was ordered to be released on October 20; yet they are still waiting for his release.
Rosaura Valentino, Goicoechea's wife, said that the young politician "is still in a very difficult situation with the Sebin (Venezuela's intelligence service)." Se stated: "He has already been ordered released; that order must be implemented."
Goicochea was arrested in August for allegedly carrying "detonating cords" for explosives. However, the opposition claims that it was a kidnapping, since there was never any evidence linking him to the crime."
Lilian Tintori and Antonieta de Ledezma have led a political protest at the Vatican, and have been joined by former political prisoner Rosmit Mantilla, and the mother of one of the young women killed in the protests of 2014.
National Assembly deputy, Rosmit Mantilla, who was released a few weeks ago, and Rosa Orozco, the mother of 2014 protest victim Geraldin Moreno, began a strike at the headquarters of the Apostolic Nunciature in Caracas, to demand the release of all political prisoners.
Mantilla was detained for two and a half years in El Helicoide. He is an active advocate of the LGBTI pro-inclusion movement within the Popular Will party. He was released on November 17 and sworn in as a deputy elected to the National Assembly.
For her part, Rosa Orozco expects justice to be done in the case of the murder of her daughter, who was killed more than two years, has called for all Venezuelan and international bodies to respect the human rights of Venezuelans. Geraldin Moreno was killed by a close range shotgun blast, fired by security forces during the protests of 2014, which caused the loss of 90% of her brain mass.
On Sunday night, Tintori, Antonieta de Lopez, and Mitzy de Ledezma chained themselves in front of the basilica of San Pedro to demand the immediate release of all political prisoners in Venezuela.
Sources: El Nacional; Radio Union