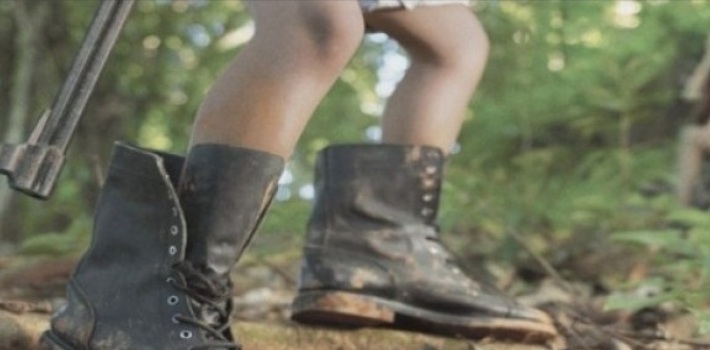 EspañolThe Revolutionary Armed Forces of Colombia (FARC) announced they will no longer recruit children under 15 years of age to be part of its insurgent group officials announced Sunday, May 15.
The Colombian government and FARC agreed to the discharge of members under 15, in accordance with the peace process taking place in Havana.
As noted by both parties, the next 15 days will define protocol for a "Transitional Plan" for taking care of children exiting FARC's ranks under the premise that they are victims of the conflict, with the principle of reintegration into family life being a top priority.
"Minors aged 14 to 18 who leave the FARC camps have the benefit of pardon for rebellion and related offenses," the statement said, which stressed that the Colombian government is committed to adhering to the signed agreement.
Both the government and FARC agreed to ask UNICEF and the International Organization for Migration (IOM) to assist in fulfilling this aspect of the agreement.
According to El Espectador, FARC agreed other related issues such as ending the recruitment of children under 18, communicating with the government about its process of releasing members under 15 and taking measures to ensure the discharge does not exclude any minors.
The government, meanwhile, also pledged to develop a protocol for the departure of children under 15 from FARC camps, as well as to develop a comprehensive program for all minors in order to ensure the restoration of their rights.
Source: El Espectador