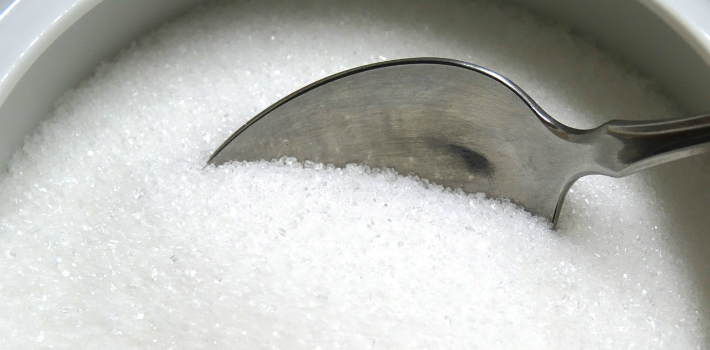 EspañolHigh-profile firms in Colombia's sugar industry colluded to drive up prices and bar competitors from the market, according to Colombia's Superintendency of Industry and Commerce (SIC). An SIC report released on Friday, May 29, identifies 12 sugar producing firms, three unions, and 16 managers as making up the "sugar cartel."
A five-year investigation has revealed that Colombian sugar producers not only dictated consumer prices but also implemented strategies to distribute clients among themselves, and thus prevent new investment and competitors from entering the market.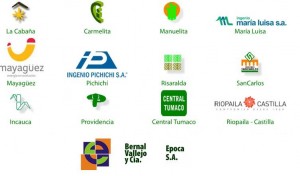 Investigators argue that the cartel colluded to obstruct the entry of imported sugar from Bolivia, which would have lowered market prices.
The SIC's report singles out nine companies along with their executives: Asocaña, an association presided over by Luis Fernando Londoño; Ciamsa, headed by Clemente Carlos Mira; Dicsa, led by Luis Augusto Jaramillo Palacios; and firms Riopaila, Manuelita, Mayagüez, and Incauca. The scheme allegedly dates back as far as 1998.
The implicated firms could face fines of up to COL$63 billion (US$25 million) for obstructing competition in the sugar market, and individuals up to $1.3 billion (US$500,000).
Having concluded the investigation, Superintendent Pablo Felipe Robledo will have the last word on whether to punish or exonerate the accused.
Asocaña: The Sugar King
The report singles out Asocaña, the Association of Colombian Sugarcane Growers, as "the coordinating element among the sugar producers to limit competition, not only through direct and indirect trade, but also by giving commercial instructions to its members."
Asocaña, according to its website, is a non-profit trade union "whose goal is to represent the Colombian sugar industry and foster its evolution and sustainable growth."
Besides formal complaints and testimonies, the investigators based their report on emails in which Jorge Ernesto Rebolledo, technical secretary of Colombia's Sugar Price Stabilization Fund (FEPA), handed Asocaña data on the production, sales, and exports of the industry as a whole.
Using the insider information, the sugar producers then colluded to establish production quotas, sale targets, and prices.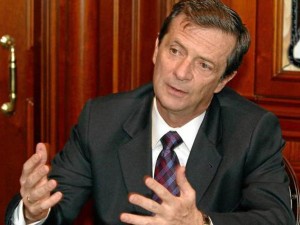 The investigation also revealed that the cartel moved to restrict the import of Bolivian sugar, making it more expensive through increasing tariffs at the Buenaventura port, in order to reduce its advantage over domestic production.
However, Article 333 of Colombia's Constitution reads: "The state will use the law to prevent impediments to or restrictions of economic freedom, and will curb any abuses caused by individuals or enterprises due to their dominant position in the national marketplace."
In April 2013, Luis Fernando Londoño Capurro, president of Asocaña, denied that there was a cartel in place to influence prices, and maintained that the industry had never developed any strategy to block sugar imports.
"In this industry there has never been a sugar cartel conducting illegal or criminal activities whatsoever," he told national daily El País.
Londoño said at the time the accusations against the sugar industry were part of a strategy that sought to dismantle the Sugar Price Stabilization Fund. "I would like some face-to-face time in a courtroom to find out what has been said about Asocaña," Capurro warned.
Bitter Memories
Colombian authorities have previously punished firms that created cartels in the toilet paper and diaper industries.
In addition, as well as alleged cartels in the sugar and cement industries, the SIC has investigated anti-competitive practices in agrobusiness. In January, Superintendent Robledo accused eight private security firms of allegedly colluding to win state contracts, and in February, the SIC pressed charges against three firms that reportedly created a cartel driving up prices on school notebooks.
The rice industry is also under investigation, after evidence emerged in early 2015 to suggest that producers were artificially limiting the supply.
The Colombian authorities show every sign of getting tough on collusion between firms, citing stringent international restrictions on price-fixing and other instances of malpractice.
"The World Trade Organization in fact has already recommended additional means of punishing firms, like percentages on income or operating profits. That's how it's done in Europe, where fines of up to €400 million (US$437 million) are imposed on those who violate fair-competition legislation," the superintendent said in March.