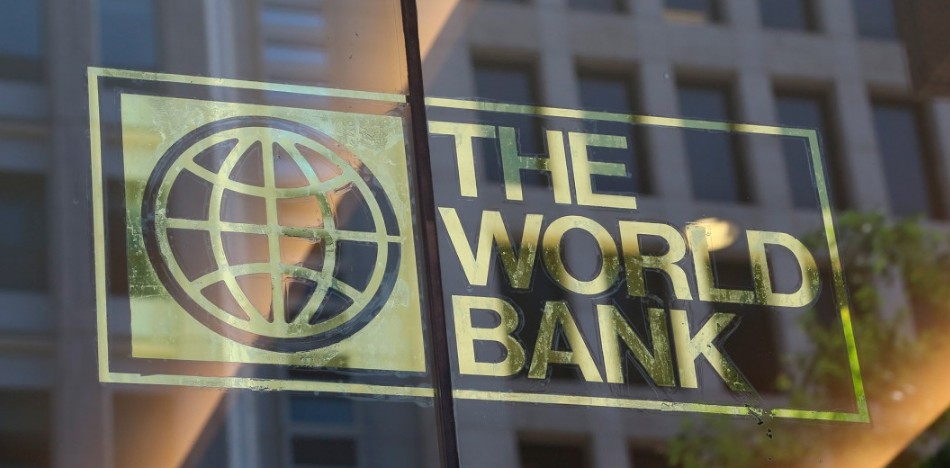 EspañolIn its biannual "World Economic Outlook" report, the World Bank predicted that Argentina's GDP will grow by 2.7 percent in 2017, in contrast to the 3.1 percent that it projected for the previous six months.
It also falls short of the 2017 budget submitted by Mauricio Macri's administration to Congress, which included 3.5 percent GDP growth.
The World Bank also reportedly forecast GDP growth of 3.2 percent in both 2018 and 2019.
The forecast of 2.7 percent for this year coincides with the forecast for world GDP growth, adjusted downward by one tenth as a result of a reported growing uncertainty surrounding the economic policies carried out by US President-elect Donald Trump.
According to estimates by the World Bank, Argentina's growth forecasts for 2017-2019 exceed those of Brazil and Mexico, which this year are at 0.5 and 1.8 percent, respectively.
"South America saw a sharper recession in 2016 than in 2015, but is nevertheless expected to rebound in 2017," the report said.
World Bank officials stressed that the new administration in Argentina and Brazil "seem focused on correcting fiscal and macroeconomic imbalances."
"The implementation of pro-market reforms that create a favorable business environment and the settlement of Argentina with its creditors were favorable events that improved the perception of investors," the report said.
The agency warned that policy changes in the United States and in Europe, such as trade restrictions or migration, "could have lasting repercussions in the region."
"A slower recovery than expected in commodity prices would undermine the prospects of the countries in the region that export these commodities," the report said.
Earlier this week, a Morgan Stanley report praised Argentina's growth potential and long-term investment opportunities, which it said could be as high as $60 billion over the next five years.
Argentina will not only normalize its economy in the next five years, the bank said, but also increase sustained economic growth in the long term.
Source: Fortuna.