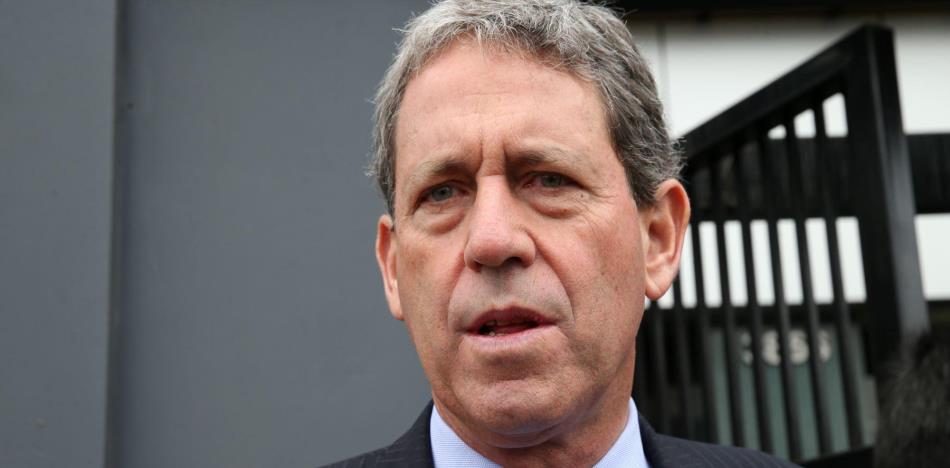 EspañolPeruvian Minister of Economy and Finance Alfredo Thorne said the Peruvian government had nothing to do with the Brazilian company Odebrecht.
"Why is Odebrecht a headache for this government?" Thorne asked. "We have nothing to do with Odebrecht."
"We have never given a contract, we have not even designed a contract," he said. "We are changing the contracting laws so that there are no cases like Odebrecht."
The Minister also said officials are working with the prosecution and the procurator's office to investigate corruption involving Odebrecht.
"This is not the responsibility of the executive but of the prosecution," he said. "We are giving them facilities, something that has not been done in the past."
He added that Odebrechy will be held responsible if any corruption is discovered, and will have to admit that it particiapted in that corruption.
Thorne also stated that Odebrecht will not be charged for the sale of its stake in the Peruvian Gas Pipeline project, and said that the money obtained as part of its participation in the work will go to a fund that guarantees an eventual indemnification in favor of the state.
"Odebrecht, if it sells, would not charged for its share of the southern pipeline," he said. "That money becomes a guarantee in case of corruption events. The money that would be collected would go to a guarantee and that guarantees that Odebrecht is charged in cases of corruption."
Sources: El Comercio; La República.