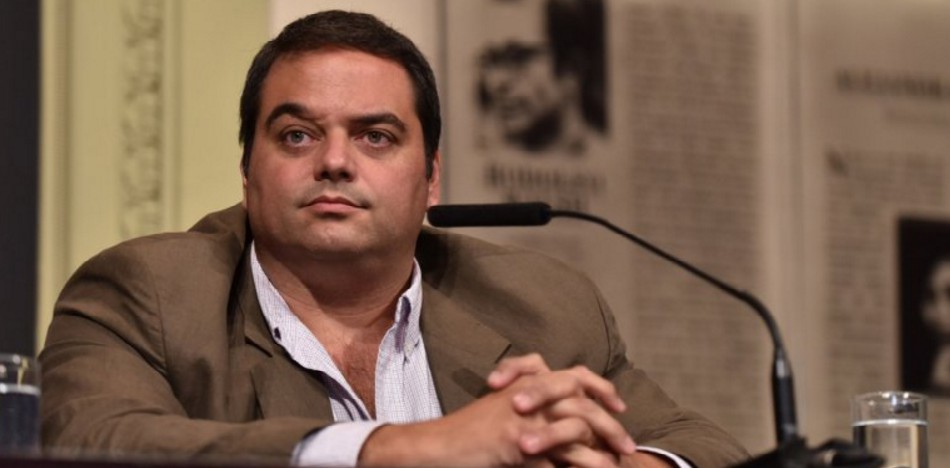 With the aim of reducing informal employment, the Argentine government is studying the possibility of financing for three years the contributions of new employees that are integrated into the official labor market.
"We realize that the formalization process could involve a shock, and we are willing to make a financial investment to incentivize participation in the formal labor market," Labor Minister Jorge Triaca told the newspaper La Nación.
The initiative, which is being spearheaded by the finance ministry under Nicolás Dujovne, seeks to formalize 300,000 workers per year until 2019, reduce the precariousness of the pension system and prevent an increase in unemployment from Argentina's current rate of 10%.
The government is currently undertaking a full analysis of how best to finance the initiative; options considered have included financial support from the Treasury, as well as tax exemptions.
According to the initial policy drafts, the limit for such incentivization would be for gross salaries of up to AR $12,000 (USD $755.16). Minister Triaca hopes that the construction industry, textiles, and rural employment will be the first activities to experience improvement in the area of "labor laundering".
Speaking to the news site Ámbito Financiero, Minister Triaca said that the intention is not only to attack informality so that more workers can enjoy benefits such as social security and pensions, but also to add volume to the mass of contributors paying into the system.
In tandem, the government is working on a comprehensive review of the pension system, which would include, among other things, raising the retirement age, which is now 60 for women and 65 for men.
According to La Nación, the Ministry of Labor has encountered questionable financial accounts linked to professional colleges and unions where millions of pesos are awaiting an uncertain fate.
The government also hopes that the beneficiaries of its social safety net, will thus begin to contribute to the system. The government would obligate the beneficiaries of social programs to join the tax base, turning that aid into a balance in favor of entering the formal labor market.
In February, the government will convene the Bureau of Production and Labor, which is comprised of the State, businessmen, and the General Confederation of Labor (CGT) to seek the endorsement of these sectors with regard to the labor informality initiative.