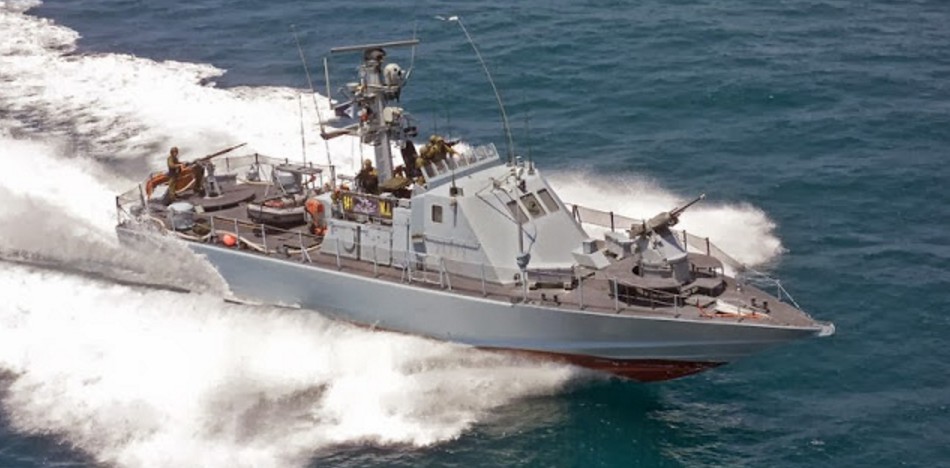 EspañolArgentina's government plans to buy Isreali artillery speedboats to combat drug trafficking on the Paraná River, one of the country's principal entry-points for Marijuana.
The Paraguay-Parána waterway reportedly sees the circulation of some 10,000 tons of cannabis, making up 20 percent of Paraguay's production, but now Argentina is trying to lower that percentage.
The speedboats selected by the government are called Shaldag, a model that moves as fast as 46 miles per hour. Argentina's Ministry of Security negotiated the acquisition of at least four of these boats.
They are reportedly armed at the bow and stern with a typhoon canon that launches projectiles of 25 mm, as well as two 50 caliber machine guns. Authorities said the boats also have the ability to beach quickly so troops can be deployed.
Last month, the Minister of Security Patricia Bullrich visited Israel to speak with technology business representatives and attended an international conference about border control.
Drug smuggling is located in the northeast region by the Paraná River, which is used for moving large quantities of drugs. Later on, those drugs are stockpiled and then transported to city centers.
Meanwhile, the northwest part of the country reportedly receives its drugs from planes flying in from Bolivia, as well as the "bombing" of cocaine. In that area, there is little radar and drug traffickers can operate without having to worry about confronting the sparse personnel dedicated to the area.

The government also plans to acquire two spy planes from France. The air force is looking for tactical transport to fulfill its specific role of moving equipment and personnel.
Officials expect these purchases to better equip the country to combat drug trafficking by land, air and water.
Source: La Nación.