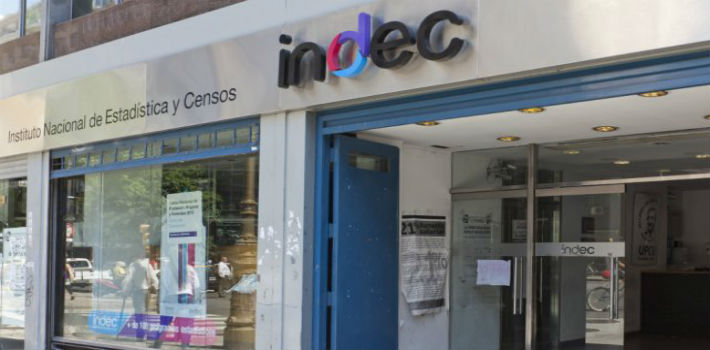 EspañolArgentina's inflation rose by the lowest margin in 12 year.
The countries inflation inched up by only 0.2 percent in August, according to the National Institute of Statistics and Census (Indec), marking an overall decline of 1.8 percentage points since July and four percentage points since May.
Many experts credit the achievement to an August 18 Supreme Court ruling that saw an attempt to raise residential gas tariffs shot down.
President Mauricio Macri said the low inflation increase in Argentina is significant.
The housing and basic services sectors of Argentina's economy recorded an overall inflation decline of 5.6 percent.
According to Indec, the reduction of natural gas rates had a negative impact of 0.7 percent on the overall CPI.
The food and beverages category rose 0.7 percent and apparel rose 0.8 percent.
In item facilities and basic services, there was a 0.8-percent rise, and 1 percent in cleaning utensils.
The increase in the Education category was 2.3 percent, with increases of 4.6 percent in textbooks, and 1.7 percent in college and university fees.
Within the first eight months, the official inflation rate was 31 percent, which rose to 36.9 percent over the past twelve months.
For September, private analysts anticipate inflation to continue to slowdown. Experts predicted that September inflation will be 1.3 percent.
Source: Télam.