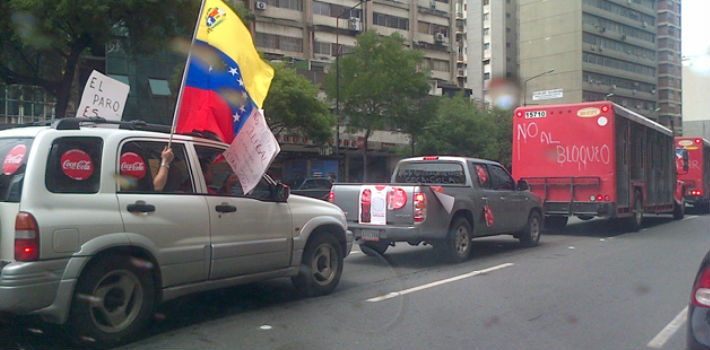 EspañolCoca-Cola has announced that it will be suspending a few days of production in Venezuela due to a shortage of sugar.
The company, whose headquarters are in Atlanta, did not detail at what time it would restart production in the struggling country. Last week, the state-owned company responsible for processing sugar temporarily shut down production, causing problems for the globally popular beverage producer.
Coca-Cola FEMSA will be looking for alternative sources for obtaining the sugar it needs to produce its products within Venezuela. The temporary halt in production will not affect non-sugar drinks, whose production will continue as normal.
Last week, the largest food and drink conglomerate in Venezuela, Empresa Polar, had to shut down production due to pressure from Maduro's administration as well as a shortage of raw materials.
Coca-Cola, though, has had to survive its own obstacles in Venezuela over the last few years to be able to maintain its commercial activity there. In 2013 it had to face another production freeze when one of its most important production centers suffered a worker strike.
That year, the effected plant was located in Valencia, in the state of Carabobo, and had to stop producing bottled water, juice-based drinks and tea due to the striking workers, who claimed the labor was too difficult to meet the business' standards.
Other workers rejected the strike because it was allegedly illegal, while accusing the protesters of "blocking" the company's productivity.

In 2014, the business said the protest had a seven-percent negative global impact on its revenue, due to problems with Venezuelan currency, fair trade as well as maximum payout problems created by the Venezuelan government.
The depreciation of Venezuelan currency has been reflected in the earnings of other important multinational companies with a history of working in the country, such as PepsiCo, General Motors and Ford Motor.
Source: El País.