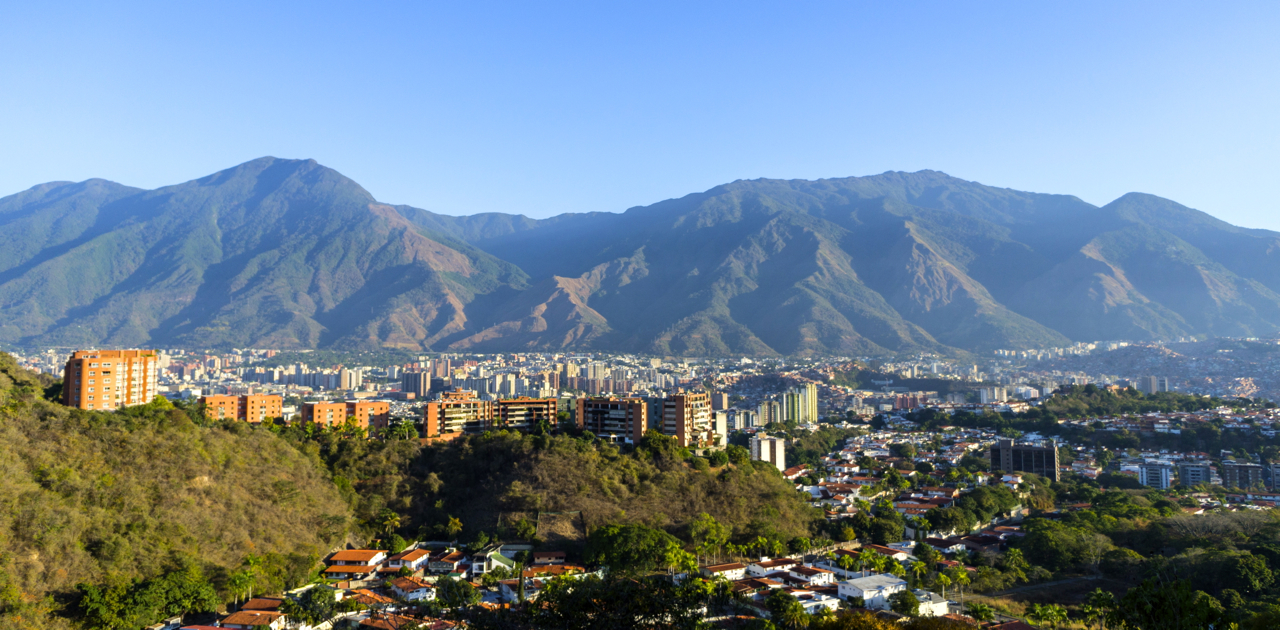 Venezuela's socialist disaster, replete with tragicomic moments, is gradually garnering wider attention. The problem, as many get a chuckle out of the mango republic, is that millions of people are trapped in and suffering through this telenovela gone bad.
That begs the question: what can be done on an individual level to help so many Venezuelans in need? Here is a short list of options, compiled by the PanAm Post staff, including by two full-time members based in the South American nation.
1. Open your arms to Venezuelan immigrants.
They are fleeing an economy that has imploded, with the world's highest inflation rate and shortages akin to war zones. Consider that starting salaries for university instructors are US$34 per month, so even the most educated are in grave economic need and merit charity.
2. Compel your elected representatives to stand against the regime.
The policy domain offers many options to both ease suffering and push back against the expansion of the authoritarian Bolivarian Alliance. In particular, make representatives aware that Venezuelan exiles are refugees who merit asylum from deportation. Further, representatives can raise international pressure and demand the release of more than 80 political prisoners in Venezuela.
3. Engage in social-media activism.
Still, widespread ambivalence reigns with regard to Venezuela, much of it because foreigners are simply poorly informed. Social-media platforms — such as Twitter, Facebook, and Reddit — allow one to share key developments that don't make the front pages or nightly TV news. Further, one can express disapproval and counter any prevailing apathy. Consider following the #SOSvzla hashtag as a starting point.
4. Boycott companies and outlets that support Chavismo.
Citgo, the subsidiary of Petróleos de Venezuela, is the most prominent international Chavista enterprise, but many other ventures and individuals deserve to be chastised and rejected for aiding the regime. Oliver Stone and fellow Hollywood socialists are chief culprits in this domain; officials from French university Sciences Po even hired one of Hugo Chávez's closest advisers to teach impressionable international-affairs students.
5. Donate to NGOs that target the acute problems.
Venezuelans suffer from both economic deprivation and heavy state propaganda. The path back to a liberal society will necessitate direct aid, such as medical care, and ideological support, particularly for the young, who know only the era of the Bolivarian Revolution. A few charitable organizations that stand out include Humanitarian Aid for Venezuela, the Foundation for Hearts and Hands in Action, Cedice Libertad, the Human Rights Foundation, and EsLibertad.
6. Participate in and support events that educate and show solidarity.
Whether you realize or not, there are gatherings near you that await your presence. Gloria Álvarez has been on tour throughout Latin America, promoting the virtues of republicanism over populism; EsLibertad hosts educational gatherings both online and at regional conferences (with one this month in Guayaquil, Ecuador); and there is even an annual #SOSvzla running race in Miami hosted by the International Democracy Network. Of course, you can also host a guest speaker and initiate your own event.
7. Share PanAm Post content and sign up for our newsletters.
Since the outset in 2013, we have made Venezuela a top priority of our multilingual publication, given the severity of the crisis and the lack of media coverage. Our weekly e-newsletter includes all manner of content, from regular news stories and blog posts to anonymous interviews that reveal what so many are afraid to say.
There is, however, one action we do not recommend. Grave insecurity and the fixed exchange rate mean travel to Venezuela at this time, without special assistance, is not a wise idea.