EspañolThe Ethics Tribunal of the Association of Journalists in Chile has expelled Agustín Edwards Eastman, owner of newspaper El Mercurio, on two counts of unethical behavior. The Association's resolution expelling Edwards comes after an investigation initiated in November against the newspaper owner.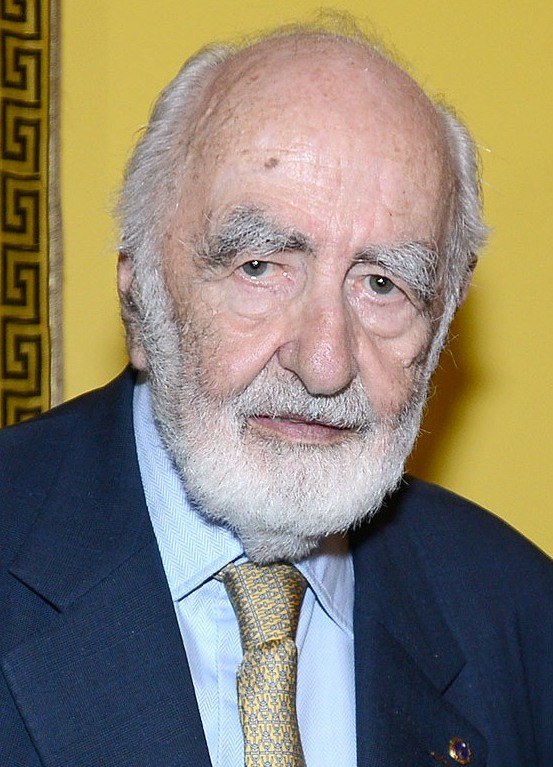 The resolution refers to two different cases at different points in time, beginning with the the newspaper's involvement in the toppling of the Salvador Allende government by the Chilean Armed Forces in 1973. The second refers to violations of the Association's rules, allegedly committed during the police crackdown of O'Higgins Park when Pope John Paul II visited in 1987.
According to the report, the newspaper played a central role in the O'Higgins Park case, subsequently leading to the arrest and torture of two young people by state-security forces.
The president of the Association, Doris Jiménez, and secretaries Humberto Zumarán, Pablo Vildósola, Hernán Ávalos, and Claudio Espinoza, said the resolution is meant to apply the maximum sanction their statutes allow. Article 69 of their governing rules also stipulates the expulsion should be conducted in a public matter.
During Allende's presidency, Edwards also reportedly developed relationships with organizations and international authorities with the intent of boycotting and destabilizing the government.
In 2013, Edwards publicly admitted to meeting with former CIA director Richard Helms and former US National Security advisor Henry Kissinger shortly after Salvador Allende's election.
"El Mercurio, property of Agustín Edwards, supported the [Augusto Pinochet] military dictatorship's actions, including unconfirmed reports that the newspaper helped cover-up gross violations of human rights," the resolution states.
For his part, the Chilean journalist Víctor Herrero, author of the book Agustín Edwards Eastman: An Unauthorized Biography of El Mercurio's Owner, said he believes this resolution brings "some justice" to those media outlets that played a role in Chile's "institutional breakdown."
Edwards has 10 days to appeal the tribunal's decision.
Source: Diario Uchile.