EspañolVenezuelan authorities arrested a judge on Tuesday, February 10, fewer than 24 hours after he sentenced a notorious drug trafficker to over 14 years in prison. The Attorney General's Office announced the arrest of Alí Fabricio Paredes in a statement, claiming that he may have favored convicted trafficker Walid Makled during his trial.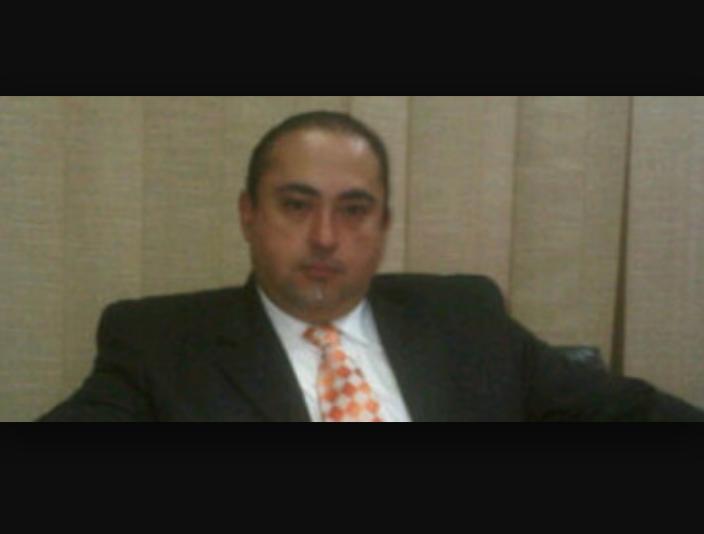 Bolivarian Service of Intelligence (SEBIN) agents detained Paredes on Tuesday afternoon, one day after he sent Makled to prison on narco-trafficking and money laundering charges.
Yet Attorney General Luisa Díaz Ortega has announced that she will appeal Paredes's decision as too lenient, since the judge dismissed several charges against Makled, including hiding a firearm, conspiracy to commit a crime, and homicide.
Makled formed part of a well-connected drug ring which sent several tons of cocaine to the United States annually, according to Colombian authorities. In 2010, he was detained in Colombia and extradited to Venezuela the following year. Makled has also been linked to the deaths of journalist Orel Sambrano and veterinarian Francisco Larrazábal.
Paredes previously oversaw the controversial case of María Lourdes Afiuini, a Venezuelan judge who was arrested in 2008 after ordering the release of a jailed businessman, Eligio Cedeño, at the United Nation's request.
Paredes denied Afiuni medical attention in prison, and banned her from using common facilities, leading to allegations of human-rights violations against the judge.
"Those who play along with this revolution of misery always lose," Afiuni's lawyer, José Maria Graterol, said upon hearing the news of Paredes's arrest. "They're giving him a dose of his own medicine," he added.
When arrested in Colombia, Makled claimed to have video footage and other "damning evidence" implicating high-ranking Venezuelan military and government officials in his activities. He also claimed to have paid a former commander of the Venezuelan army US$5.5 million to control an important port for drug-trafficking purposes.
Sources: El Nuevo Herald, La Patilla.